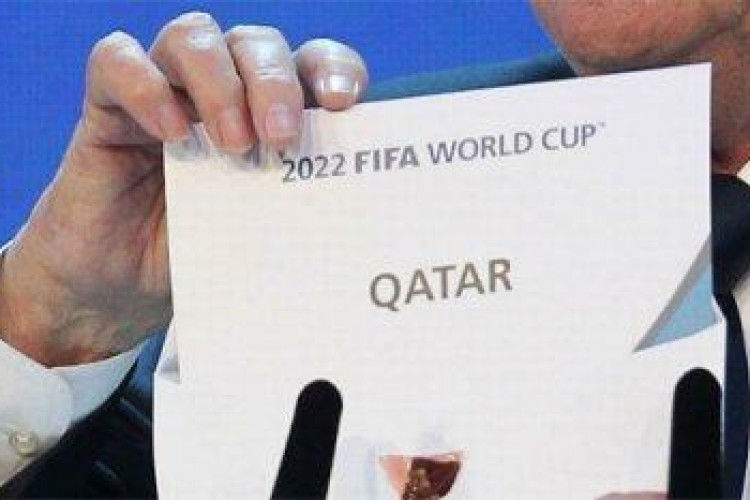 Current mortality figures for workers from Nepal and India alone, who account for the bulk of the current 1.2 million migrant workers in the country, show that on average 400 workers die each year, ITUC said.
The ITUC is calling for these migrant workers to be given basic rights to decent working conditions.
Qatar has said that between 500,000 and one million additional workers from Nepal, India and other South Asian and African countries will be required for World Cup infrastructure. This is a workforce increase of more than 50%.

ITUC general secretary Sharan Burrow said: "More than 4,000 workers risk losing their life over the next seven years as construction for World Cup facilities gets under way if no action is taken to give migrant workers' rights. The annual death toll among those working on building sites could rise to 600 a year – almost a dozen a week – unless the Doha government makes urgent reforms.
"The solutions have been put on the table to recognise workers' rights, build effective and efficient dispute mechanisms and end the kafala sponsorship system that enslaves workers. The government of Qatar needs to take responsibility for the migrant workers in the country – firstly by working with responsible recruitment companies to ensure ethical recruitment of workers with a particular focus on World Cup construction and services.
"The international community can offer support and technical assistance for the development of effective labour compliance procedures. The length of times it takes workers to have their cases heard in courts prevents justice being served," said Burrow.
Got a story? Email news@theconstructionindex.co.uk