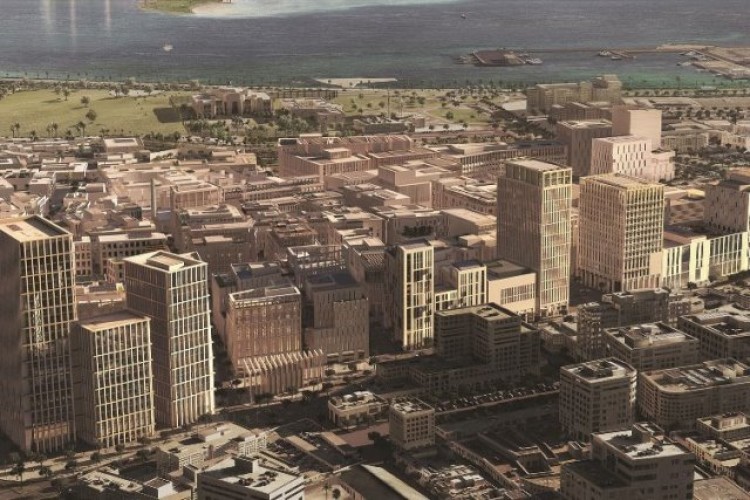 Msheireb Properties has submitted evidence to a joint inquiry by MPs after former Carillion chief executive Richard Howson testified that his firm would not have collapsed if the Doha company had paid up on a £200m bill it owed.
Msheireb had contracted Carillion to work on a £4bn redevelopment of the centre of Doha ahead of the 2022 World Cup, which Qatar is hosting.
Msheireb insisted that all money due was handed over in 2017 and says that Carillion did not pass the funds on to its own suppliers, leaving more than 40 subcontractors unpaid.
The company is now considering legal action after having to pay the supply chain directly as well as hiring another contractor to finish the work.
The MPs inquiry into the collapse of Carillion is being conducted jointly by the Work & Pensions select committee and the Business, Energy & Industrial Strategy (BEIS) select committee.

The company has told MPs that the move by Carillion bosses to blame it for what happened was "deeply troubling and inaccurate', and it has set out what really happened in its response.
A spokesman for said: "In a written submission, Msheireb Properties reiterated that several of the allegations made against them were misleading, and provided financial and contractual information to the committee which demonstrates this.
"Msheireb Properties is deeply saddened that Carillion collapsed, affecting so many employees, pensioners, subcontractors and projects in the United Kingdom and around the world. However, the attempt by current and former executives to pass the blame to others…is deeply troubling and inaccurate."
Report by Anthony Harwood
Got a story? Email news@theconstructionindex.co.uk