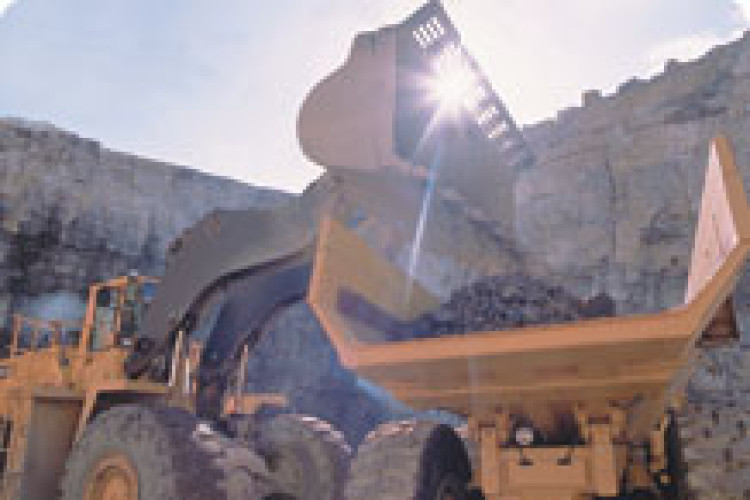 The EU General Court has ruled as illegal the exemptions that some quarries get, raising the prospect of retrospective taxes having to be imposed dating back 11 years to when the levy was first introduced.
Compelled to suspend its exemptions, the Treasury has opened consultation with industry on how to proceed.
British Aggregates Association (BAA), the trade body for quarry operators, is encouraging its members to visit the consultation website at www.hmrc.gov.uk/briefs/excise-duty/brief3113.htm and submit a response.
This consultation is open for submissions until 15 November.
The BAA says that HM Revenue & Customs faces major problems in complying with EU law as it is not simply a case of them removing exemptions.  In many cases they will have to identify and approach companies who are not registered for the levy, inform them that not only will they have to start paying £2 per tonne from April 2014 but they will also be liable to pay for the previous 11 years as well
Quarry companies in Northern Ireland are particularly exposed. Until 2010, they paid significantly less levy than the rest of the UK. Since going up to the full £2, they have struggled to compete with suppliers from south of the border and exempt materials.
According to the BAA, the best solution is for the aggregates levy to be scrapped and replaced by a modest levy of 10p per tonne to be used to fund projects nearby the operating site. This would not require any input from HMRC and would be administered by the local community council in partnership with the operating company.  
"However, to get to this point, we will first of all have to convince Treasury that the Levy in its present form is unacceptable, commercially regressive and economically flawed," the BAA says.
Got a story? Email news@theconstructionindex.co.uk