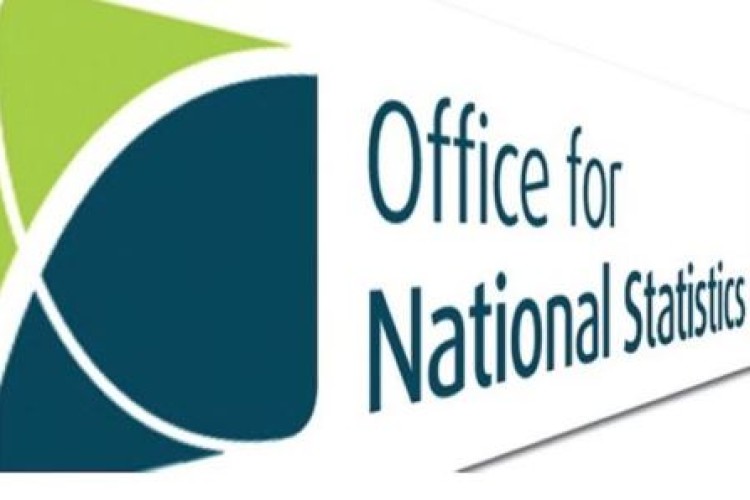 Latest information from the Office for National Statistics attributes the month-on-month rise in new work to a growth in private housing, which grew 2.3% and infrastructure, which increased by 3.6%.
Construction output in August 2017 was 3.5% higher than it was in August 2016, according to ONS data.
However, construction output shrank by 0.8% in the three months to August 2017 compared with the previous three months. The three-month time line is considered to give a more accurate picture of what is happening in the construction industry.
The three-month on three-month decline in output was due to decreases in both repair and maintenance, which fell 0.6% and all new work, which fell 0.9%.
Construction output main figures: August 2017, Great Britain
Seasonally adjusted, value £ million and percentage change
Volume
 £ millions

Last 3 months on previous
3 months

Aug 17 on
Aug 16

Aug 17 on
Jul 17

Total all work

12,787

-0.8

3.5

0.6

Total all new work

8,294

-0.9

3.7

1.7

Total repair and maintenance

4,493

-0.6

3.3

-1.4

New housing

 
 
 
 

  Public

461

0.2

14.9

1.3

  Private

2,659

1.8

7.5

2.3

Other new work

 
 
 
 

  Infrastructure

1,558

-1.4

4.9

3.6

Excl infrastructure

 
 
 
 

  Public

839

-6.3

-7.4

2.1

  Private industrial

364

7.8

1.7

3.4

  Private commercial

2,413

-2.9

1.5

-0.5

Repair and maintenance

 
 
 
 

  Public housing

613

0.8

2.4

-1.4

  Private housing

1,788

-0.5

7.1

-0.4

  Non-housing R&M

2,093

-1.1

0.5

-2.2

Source: Construction: Output and Employment, Office for National Statistics
Got a story? Email news@theconstructionindex.co.uk