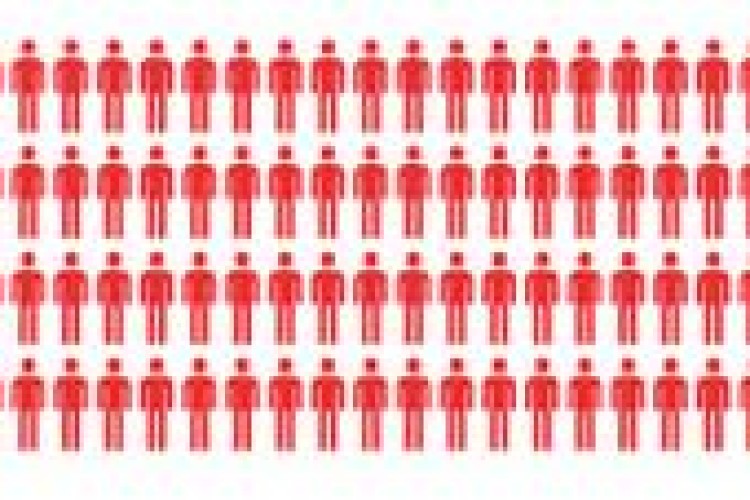 Funding provided by the government over the next 18 months will enable the programme to continue and expand.
Industrial relations minister Grace Grace said the funding of AU$1m over 18 months will be used to expand suicide prevention services in many areas of Queensland. "Mates in Construction is a great organisation making a real difference reducing the high incidence of suicide in the construction industry, particularly among young men," she said. Young tradesmen have a suicide rate two to three-times higher than the general community. "The average age of suicide among construction workers in Queensland is just 36 years. We are committed to suicide prevention. The impact of suicide is devastating affecting families, work colleagues, communities, service providers and first responders."
Mates in Construction works on mental health and suicide prevention issues at a local level, primarily on construction sites and has the support of all stakeholders, including employer organisations and unions.

"Mates uses on-site training to encourage workers to get help and early intervention through volunteer connectors who are trained in suicide intervention. This is supported with case management, a national 24-hour telephone helpline, and online counselling," Grace added. "In partnership with Mates in Construction, we're looking to educate supervisors and managers to help create mentally healthy workplaces.
"Suicide is not just a health issue – it impacts across the community so it's important we are engaged with suicide prevention across the community. This funding will help Mates in Construction to spread the message to rural and remote areas and also to put more emphasis on engaging with young workers at risk."
Got a story? Email news@theconstructionindex.co.uk