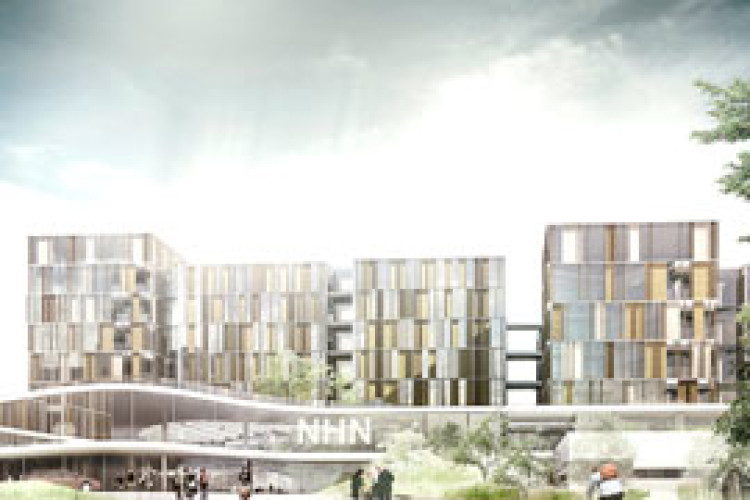 An international competition is being held for the design of the 136,000m2 specialist emergency hospital, which is due to come into operation in 2020 and has a budget of €509.4m (£438m).
Ramboll Denmark is part of a consortium with CF Moller and Alectia, while Ramboll UK is subconsultant in a consortium led by Herzog & de Meuron and Vilhelm Lauritzen Architects. The winner will be appointed in March 2014.
The hospital will be built on a greenfield site in countryside surroundings close to the city of Hillerød north of Copenhagen.
Got a story? Email news@theconstructionindex.co.uk