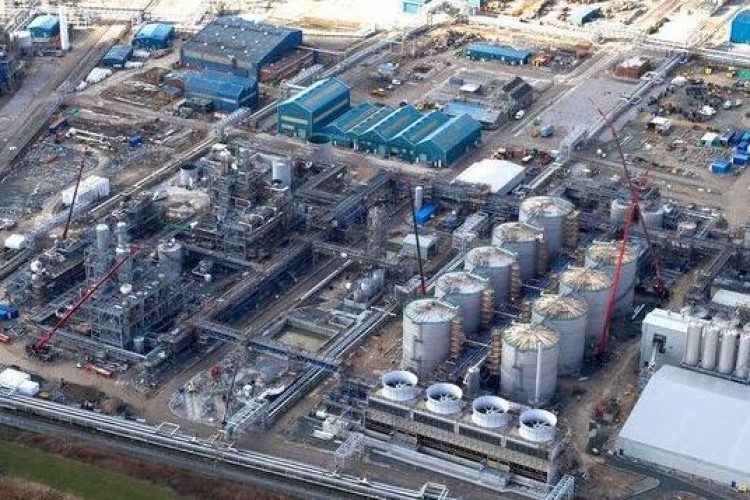 In March 2011 Vivergo sacked Redhall from the construction of its £200m biofuels plant on the BP Saltend site near Hull.
With lawyers engaged and a claim for £16.7m, Redhall established via an adjudication process that its contract with Vivergo was unlawfully terminated. Vivergo has now started proceedings in the High Court to overturn this decision.
Redhall said that the £8.4m provision that it has made for the dispute was "in no way a reflection of a just award for the work undertaken under the contract". It added: "It is more an acceptance that the process of recovery of outstandings under English law is an extremely lengthy and expensive process." 

Redhall's revenue for the year ended 30 September 2011 was £126.6m, down 12% on the previous year's £144.7m.  Adjusted profit (before exceptional items and amortisation) at £3.9m was in line with market expectations but down 45% from the previous year's £7.0m.
The company said that trading had "greatly improved" in the second half.
Chairman and chief executive David Jackson said: "This is an exciting time for the prospects of Redhall. We are on the cusp of the biggest opportunity in the engineering industry for decades with the commencement of the UK nuclear new build programme. We have the best tender prospects that I have seen in this business and an order book with good gross margin potential. Our primary objective is to settle the Vivergo dispute equitably and to take the business forward with the considerable opportunities available to us in our chosen market sectors."
Got a story? Email news@theconstructionindex.co.uk