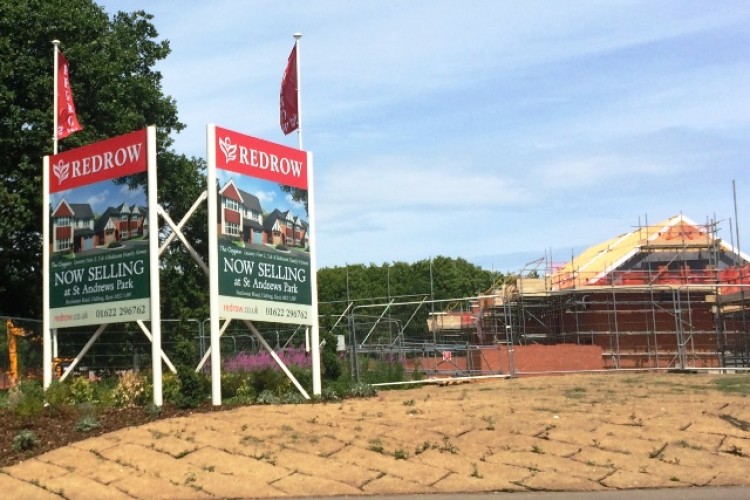 For the year to June 2016, Redrow's turnover reached £1.38bn, 20% up on 2015's £1.15bn. The number of homes legally completed increased by 17% to 4,716 (2015: 4,022), with private completions increasing by 12% to 3,882 (2015: 3,451).  The average selling price of private homes was £328,500 (2015: £297,300).
While the full results are not published until September, Redrow released outline information in a trading update. Pre-tax profit will be more than the £240m that is currently the top end of analysts' estimates.
Redrow also said that there was no impact on house sales or visitor levels in the run up to the EU referendum and it remains optimistic despite the Leave vote prompting jitters in the financial markets. 
Chairman Steve Morgan said: "Although it is too early to tell whether Brexit will have any effect on future sales, initial feedback is that sites remain busy, reservations continue to be taken and, indeed, we witnessed long queues and strong reservations at new sites launched last weekend.  The fact remains that there is a long term underlying demand for new homes following decades of under supply.  This chronic shortage of housing leaves market fundamentals unchanged."
Got a story? Email news@theconstructionindex.co.uk