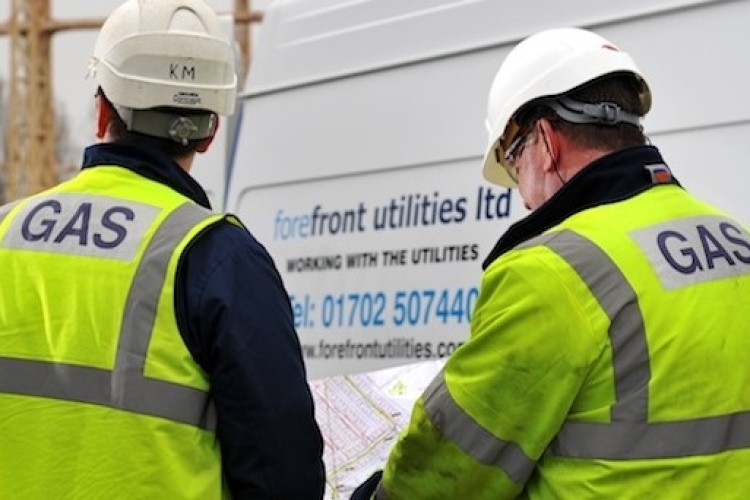 Renew paid £14.8m to acquire Forefront in August 2014 to move into a new sector of the energy market, but failed to make a go of it.
In the last financial year, Forefront made a pre-tax loss of £2.8m on £23m turnover.
Forefront has been sold to Ferns Group for what was described as 'a de-minimis consideration'. The deal includes Renew being relieved of any ongoing liability for Forefront.
Renew said: "The decision has been taken to dispose of Forefront in order to allow management to focus on the continuing growth opportunities within the remaining parts of the group."
Renew will book a £9m hit on the disposal, which will be shown as an exceptional item in its next accounts.
Got a story? Email news@theconstructionindex.co.uk