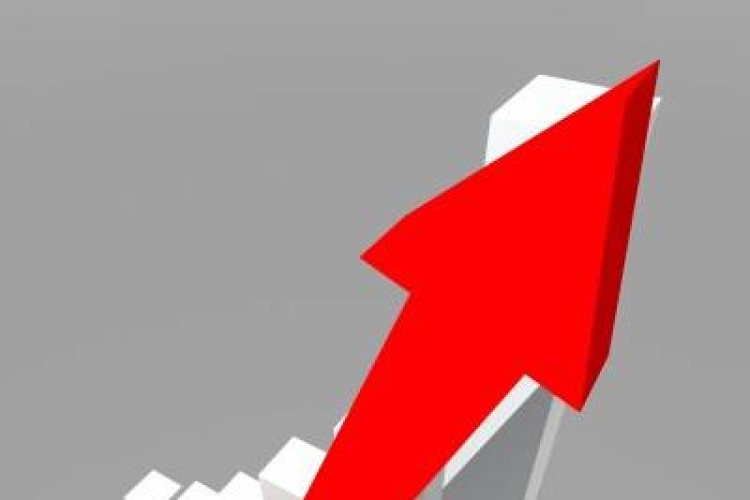 Price rises are expected to outstrip costs over the next five years, with costs and tender prices rising by approximately 15% and 24% respectively.
With construction demand picking up across the entire industry, labour bargaining positions should become stronger, providing more leverage to agree higher wage awards. Wage increases of 3% have already been agreed for workers in the civil engineering industry in 2014 and 2015, but agreements are expected to rise gradually over the remainder of the forecast period, rising by 4% in 2017 and 2018.
Joe Martin, BCIS executive director at RICS, said: "Our five-yearly forecast sends a strong message to infrastructure procurers – as the UK emerges from recession, infrastructure costs are set to rise. During the downturn, margins came under considerable pressure. Now that demand is returning, civil engineering prices have returned to pre-recessionary levels. Price rises are expected to outstrip costs over the next five years and, while this may be seen as good news for contractors and suppliers, procurers will need to think very carefully about allocating responsibility for price inflation and methods of procurement. RICS' Infrastructure Information Service will be an essential tool for order of cost benchmarking and managing price inflation and risk on long-term contracts."
The five-year forecasts cover a range of infrastructure projects, including road, rail, and water and sewerage.
RICS predicts that the recovery in new infrastructure will continue throughout the forecast period, which covers to the fourth quarter of 2018. Strong growth is anticipated with a healthy pipeline of projects coming through.

The main drivers of growth will be the electricity and road sub-sectors, aided by the rail sub-sector in the first half of the forecast period, and the water and sewerage sub-sector in the second half.
Overall, civil engineering costs are forecasted to rise by 2.1% over the first year of the forecast, mainly as a result of a subdued increase in materials costs. Stronger increases in costs are expected in the latter half of the forecast period, on the back of higher inflation in wages and materials costs, with annual increases of between 3.5% and 4.0%.
Price rises are expected to outstrip costs throughout the forecast period. With civil engineering tender prices having already risen to 12% above the pre-recession peak in Q1 2007, price increases are expected to moderate somewhat from the large increases seen over the last few quarters to between 3% and 5% over the forecast period. Drivers will come from increasing cost pressures and strong demand in the new infrastructure sector, backed up by the recovery in new work output as a whole.
The RICS forecast brings together a range of information, inclduing publicly available data, measures of price and cost movement, benchmark data for infrastructure projects and forecasts of demand cost and price.
Got a story? Email news@theconstructionindex.co.uk