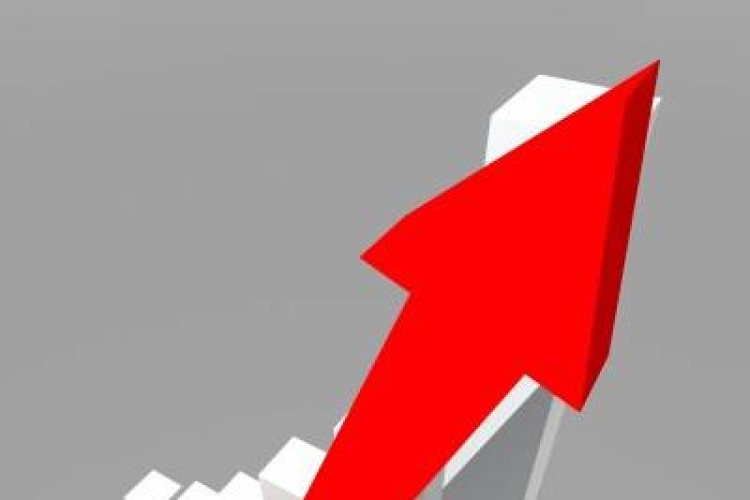 Its workload trends survey for the second quarter of this year found that workloads remained flat for the third consecutive quarter. However, order books grew for the first time since early 2012, with most companies expecting them to improve in the coming year.
But this growth is under threat where companies are hit by cost inflation and difficulties in recruiting suitable staff. This has been demonstrated by responses to a special question asking CECA members about their main concerns. For the first time since the start of the downturn, both recruitment and inflation have risen up the agenda, and are now second only to workload amongst members' worries.
CECA director of external affairs Alasdair Reisner said: "Our members have told us that although they expect workloads to rise over the next year, rising costs and an inability to recruit skilled workers are impeding trading conditions in the sector.
"Infrastructure contractors are particularly vulnerable to inflation in the costs of materials and fuel. The UK also needs to address skills gaps in the industry as a matter of urgency.
"If the UK fails to address these issues, our infrastructure sector will be unable to generate the economic growth we need for a sustained and sustainable recovery."  
Got a story? Email news@theconstructionindex.co.uk