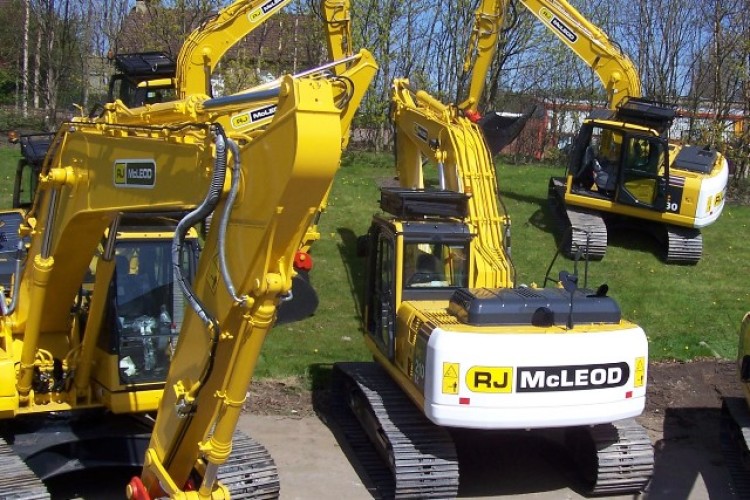 For the 12 months ended 1st November 2015 RJ McLeod (Contractors) Ltd made a pre-tax profit of £12.3m (2014: £7.8m) on turnover of £116.3m (2014: £100.0m).
Despite investing £4.2m in plant and transport during the year, the privately-owned company has no borrowings.
The number of employees on the payroll increased from 386 to 425 during the year – 164 directors and salaried staff, an increase of 10; and 261 site operatives, up from 232. As a result the annual wage bill rose from £17.8m to £21.8m. The four directors got a quarter of this increase: their remuneration went up from £2.3m to £3.3m.
Got a story? Email news@theconstructionindex.co.uk