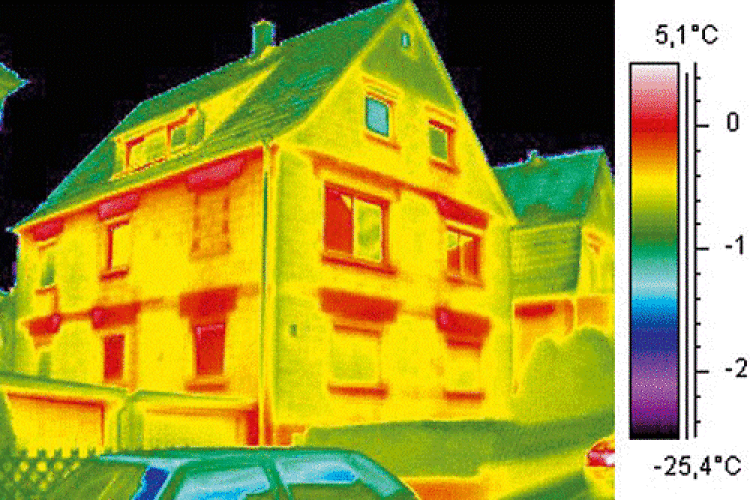 The scheme was designed in response to a widely held belief that many U-value calculations submitted were inaccurate. This assumption has been supported by recent findings that SAP assessors are frequently given incorrect, incomplete or contradictory design information consequently there is a strong likelihood that the carbon emissions calculated under SAP may not be correct – and the affected designs may not be compliant with Building Regulations.
A study published in 2009 by the Energy Efficiency Partnership for Homes (EEPH) and the Department of Communities and Local Government (CLG) reported that, in 68% of the data sets examined, errors occurred in interpreting SAP conventions for a number of inputs; incorrect U-values were the most frequent source of input error*.
To address this problem Rockwool, along with other TIMSA members have worked with the BBA to develop a competency scheme to promote and assist accurate, objective and consistent calculation of U-values and condensation risk within buildings.
Registration under the Scheme provides reassurance to a specifier or user that the services or the data being provided by a scheme member, such as Rockwool, has been subject to a rigorous independent assessment process. They can therefore be assured that this output is representative and reliable.
Five Rockwool employees have achieved BBA Competent Persons certification for U-values and condensation risk analysis – the largest contingent of competent persons out of any of the organisations currently accredited under the Scheme to date. Their calculations – and those provided by Rockwool as whole - are backed up by the BBA Competent Persons Logo, which signals to a customer that the data provided is credible.

Rockwool have also established a quality control system that ensures that all U-value or condensation risk calculations undertaken by the company are carried out directly by a fully qualified competent person, thus complying with the Scheme's requirements.
Barry Jones, Customer and Technical Solutions Manager from Rockwool commented:  "Rockwool fully supports this new BBA and TIMSA initiative. The growing complexity of building solutions and the increase in modern methods of construction emphasises the importance of such basics as U-values and condensation risk analysis. The use of correct U-values is fundamental to compliance with Building Regulations, determining heating and cooling costs for the building occupier and assessing environmental performance.  I would recommend that anyone who is provided with U-values looks for the Scheme logo and for designers to use the services of Scheme members wherever possible".
Rockwool procured compliant U-value software tools and training to the BBA scheme standards from BuildDesk Limited – a member of the Rockwool® Group. BuildDesk are a market leading provider of software, training and consultancy services in the field of energy efficiency. BuildDesk also acted as consultants, producing Rockwool's Quality Management scheme which was successfully audited by the BBA. 
Rockwool and the BBA encourage organisations that require U-value and Condensation risk calculations to obtain this information from suitably qualified companies. It is also possible that the scheme will become formally recognised in future Building Regulations, a move that would be welcomed by Rockwool.
Got a story? Email news@theconstructionindex.co.uk