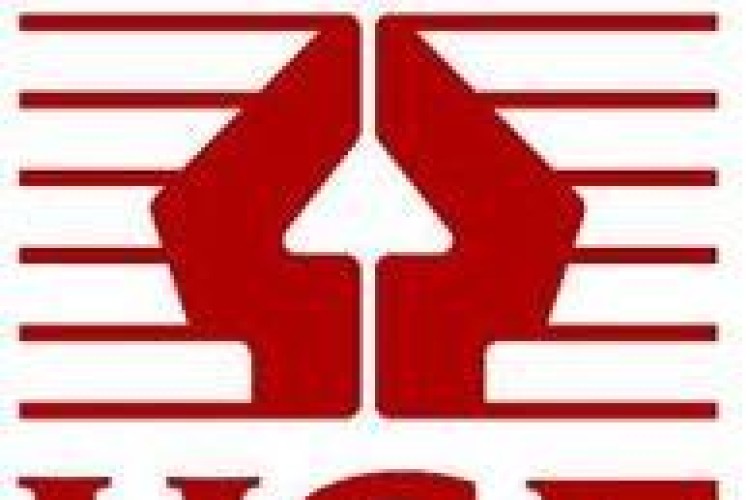 Derby Magistrates' Court heard that on 22nd April 2017, a worker for Nicholas Lawrence Birkin fell five metres from scaffolding at a construction site in Heanor, Derbyshire. He suffered deep lacerations to his face, which required 40 stitches, along with a fractured eye socket and wrist.
An investigation by the Health & Safety Executive (HSE) found the worker, who was working under the control and direction of Mr Birkin, was using an electric hoist and wheelbarrow to lift roof tiles up to the scaffold platform. The scaffold guard rails had been removed from a 1.6-metre wide section to facilitate the lifting operation. The worker fell from the scaffold while trying to tighten the fittings securing the hoist.
Nicholas Lawrence Birkin of Beach Road, Nottingham pleaded guilty to breaching Regulation 6(3) and Regulation 8(a) of the Work at Height Regulations 2005. He was fined £2,400 and ordered to pay costs of £840.
HSE inspector Andrew Bowker said after the hearing: "This incident could have been fatal. Mr Birkin failed to provide other means of falls protection once the scaffold guard rails had been removed.
"Following the accident, the defendant hired in a conveyor-type tile hoist, which has enabled the job of lifting roof tiles to be done with the scaffold guard rails still in place. This has delivered both a safer and more productive site at relatively little cost."
Got a story? Email news@theconstructionindex.co.uk