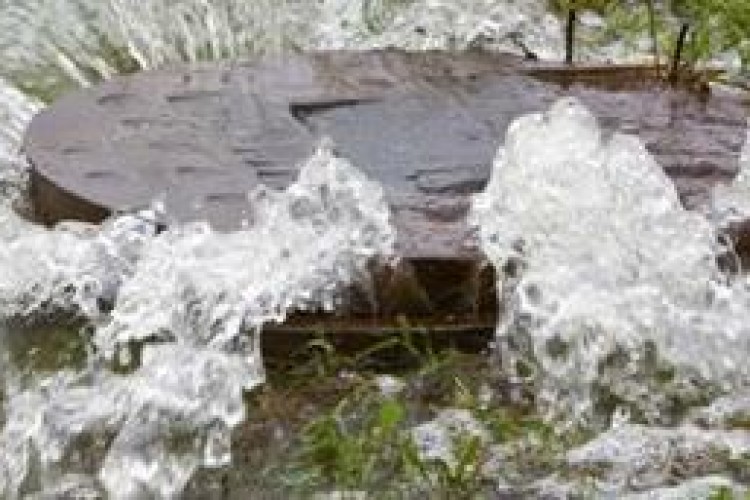 The deal will have a maximum consideration of £8.34m.
Founded in 2003, Clear has offices in Derby, Sheffield and Glasgow in the UK. The company, which employs about 90 permanent staff, as well as using part-time specialist associates, works primarily on projects for the UK water industry.
Its services include urban pollution management, sewerage and river modelling and ecology.
The RPS board sees good opportunities in these markets during the next phase of the development of the UK water industry, when dealing with wastewater will be a priority.
The four vendors of the business, together with all employees, are remaining with RPS.
In the year ended 31 January 2014, Clear had revenues of £5.61m and profit before tax of £1.83m, after adjustment for non-recurring items. Net assets at 31 January 2014 were £2.23m, including £1.92m of cash. Gross assets at 31 January 2014 were £3.09m.
RPS is acquiring the entire share capital of Clear for a maximum total consideration of £8.34m, all payable in cash. Consideration paid at completion was £6.84 million. Subject to certain operational conditions being met, the balance which is a maximum of £1.50 million, will be paid no later than 31 May 2017.
Got a story? Email news@theconstructionindex.co.uk