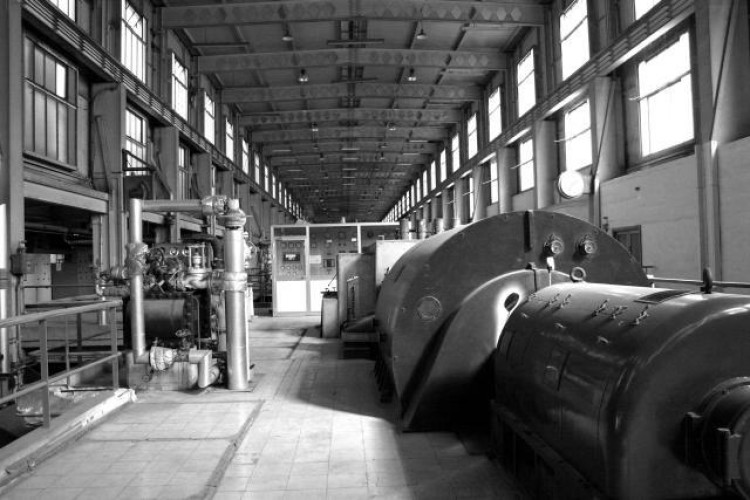 RVA is supporting Enemalta in its review and assessment of two existing power stations, Marsa and Delimara, as part of the company's strategy to update its electricity generation technology.
The initial phase of work begins with the preparation of outline plant decommissioning and includes a monitoring programme and devising a waste management plan.
The Marsa power station is expected to be phased out by 2015 and so RVA team also has to develop a full decommissioning plan for the plant. Almost all electricity produced at Marsa is derived from the combustion of residual heavy fuel oil.
"As with any decommissioning project there are numerous factors to consider, which is why it is important to undertake extensive investigative work before a recommended plant decommissioning plan is prepared," said RVA managing director Richard Vann. "There can never be a 'one size fits all' approach. On this particular project we have to think about the removal and dismantling in the most cost-effective way of all mechanical and electrical equipment and the structures themselves. This client is keen to ensure best practice from day one, therefore it is crucial that every risk is assessed and every opportunity explored."

RVA's plans – which are to be submitted to the Malta Environment & Planning Authority for approval – will detail how, in what sequence and over what period of time this project should be pursued. It will also include an estimate of the resources required, security protocols and the costs involved. The authorised plans will form the basis for decommissioning implementation.
Martin Attard-Montalto, division manager at Enemalta, said: "We know we are going to need additional generation capacity in the coming years, but we have recognised the need to replace some of our outdated technology with more efficient plant. This will not only ensure legislative compliance but will significantly reduce primary fuel consumption and subsequent emissions.
"We appointed RVA following a rigorous tendering process, on the basis of their specialist expertise and proven independent experience within the field of planning for power station decommissioning. It is important that Enemalta makes not only the safest, but also the most environmentally and commercially sound decisions going forward, so this guidance and much-needed insight will allow us to progress in this manner."
Got a story? Email news@theconstructionindex.co.uk