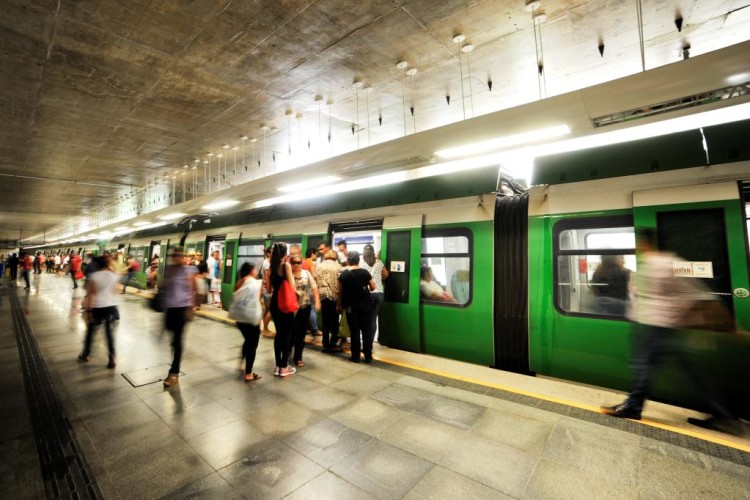 It will work with Brazilan company Ferreira Guedes to develop Phase 1 of the city's Eastern Line in a project worth almost €350m (£310m)
The work involves the construction of the track from Tirol-Moura Brasil station to the train depot, located beyond Papicú station. There will be 7.3km of tunnelling in addition to the construction of four underground stations (Central Chico da Silva, Colegio Militar, Nunes Valente and Papicú) and one ground-level station (Tirol-Moura Brasil).
Additional strengthening work will be carried out in parts of the tunnels where the plan is to build two further stations in later phases.
The project, which has been awarded by the State of Ceará's secretary for infrastructure, is due to take 48 months to complete.
Got a story? Email news@theconstructionindex.co.uk