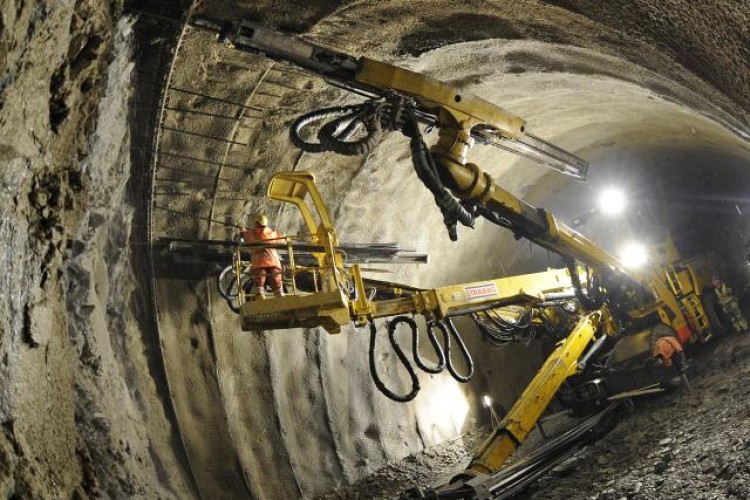 Salini Impregilo has a 41% share in the €300m (£238m) contract, which involves an underpass beneath the Isarco River in Italy.
The win for Salini Impregilo and Strabag comes just a few months after winning the €380m contract for the Tulfes-Pfons section, which is the main segment of the 64km Brenner Base Tunnel project.
The Brenner Base Tunnel project will be the longest underground railway connection in the world and the primary element of a new railway line that will connect Munich and Verona.
The Isarco Underpass is located in Prà di Sopra in Italy's Bolzano province. Planned construction for the project will include civil works for the two main tunnels for a total length of roughly 4.3km, as well as two interconnecting tunnels of total length of 2.3km to conncect with the existing railway.
Both of the main tunnels and the interconnecting tunnels will pass beneath the Isarco River, A22 motorway, SS12 state motorway and the Verona-Brenner railway line with minimal leeway.
Work is scheduled to begin in the second half of this year, and continue for eight years.
Got a story? Email news@theconstructionindex.co.uk