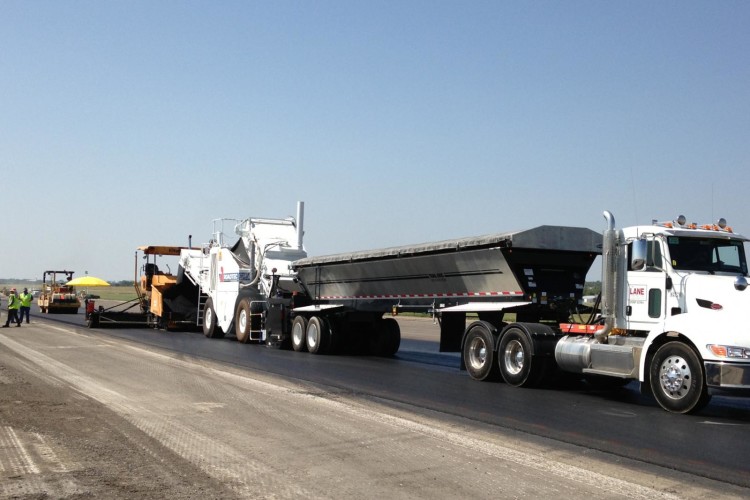 The group wants to consolidate its growth strategy in the major infrastructure business sector in the USA. As part of this, it is currently evaluating several investment opportunities as well as options for divestment of non-core assets.
Goldman Sachs has been appointed as financial advisor to assess strategic options for the Plants & Paving business unit of Lane. The business is one of the USA's largest producers of hot mix asphalt (HMA) producers, with more than US$600m (£435m) of revenue and about 45 plants along the East Coast and in Texas. Alternatives being considerd include a potential disposal of the unit.
"A potential disposal would help refocus our US organisation and free up resources to fund the growth of the core construction business in the US, while at the same time allow to further reduce group's gross debt," said a company statement. "The company's priority remains to maintain a solid capital structure and a sustainably balanced growth with shareholders' value."
Salini sees the American construction market as continuing to provide an excellent source of opportunities; it has been estimated that the equivalent of US$4.6 trillion in infrastructure investments will be required in the US by 2025. Last year, Lane registered record growth with revenue increasing by 16.1% compared to 2016 and the order backlog growing by 19%, to €3bn (£2.6bn).
Got a story? Email news@theconstructionindex.co.uk