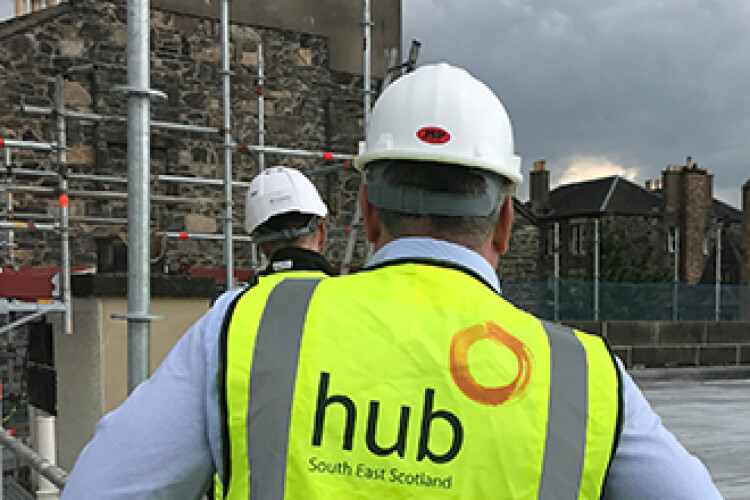 Hub South East, the development partner to public sector bodies in the region, is introducing the new supply chain. Hub South East already has three Tier 1 construction contractors - BAM Construction, Balfour Beatty Construction and Morrison Construction. It said that, given the future pipeline opportunities that lie ahead, it is now looking to augment this supply chain with the introduction of Tier 1B contractors.
The Tier 1B scope of work will predominately focus on a domestic scale, such as the construction of affordable housing, social & dementia care, care homes and care villages, crisis response and complex care. Projects will be mainly new-build construction, however, Hub South East is also looking for capability and experience in the refurbishment and retrofit of these buildings is also desirable. It is anticipated that projects will range in value from £3m to £15m.

Paul McGirk, Hub South East's chief executive, said: "Our approach is focussed on building strong relationships, increasing efficiency, raising quality, championing innovation, and continually improving our performance. Maintaining and developing strong relationships with our supply chain is fundamental to our continued success and we are looking for Tier 1B construction contractors that are committed to partnership working and delivering real benefits to our clients and the communities we serve.
"This is an excellent opportunity for construction contractors with the capability and experience in domestic-scale affordable housing, as well as social and care facilities to get involved directly with Hub South East. We're excited to be opening up our supply chain to a wider range of construction partners with this new Tier 1B level, and I'd encourage those companies with the experience, skills and values aligned to ours, to visit the Public Contracts Scotland website to find out more."
Got a story? Email news@theconstructionindex.co.uk