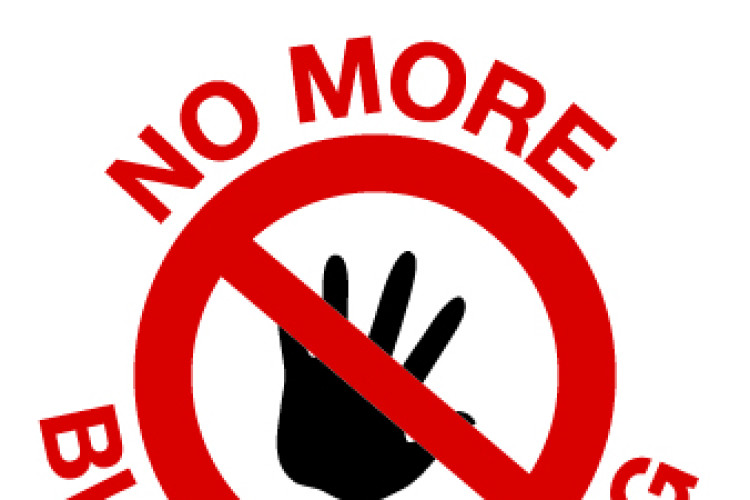 Bidders that used either the services of the now disbanded Consulting Association or any other blacklist will be barred unless they can demonstrate that they have taken 'appropriate remedial steps', including paying compensation to victims.
First Minister Alex Salmond unveiled the new procurement guidelines for public bodies this week.
The Scottish government has also included a new contract clause in its standard terms and conditions, allowing contracts to be terminated if a supplier is found to have breached the relevant legislation.
The Procurement Reform Bill, currently before the Scottish Parliament, will enable the Scottish government to make regulations on how a firm's suitability to bid for contracts is assessed – providing an opportunity to place the new policy guidelines on a statutory basis.
The new procurement guidance note (which can be downloaded here) states: "Any supplier which has committed a breach of the relevant legislation should be considered to have committed an act of grave misconduct in the course of its business and should be excluded from tendering under regulation 23(4)(e) of the Public Contracts (Scotland) Regulations 2012 until and unless it can demonstrate that it has taken appropriate remedial steps."
It goes on to say that remedial steps that need ot be taken by suppliers are:

make an appropriate apology acknowledging wrong-doing in relation to the compiling, use, selling or supplying of blacklists with the view of discriminating against workers and/or the discrimination against an individual in terms of their trade union membership status;
provide a statement regarding future conduct;
collaborate with investigating authorities to clarify the facts and circumstances in a comprehensive manner;
take concrete, technical, organisational and personnel measures that are appropriate to prevent further criminal offence or misconduct;
comply fully with any tribunal ruling; and
pay compensation in respect of any damage caused by any wrong-doing.
The eight major contractors that have set up the The Construction Workers Compensation Scheme could claim to have complied with all of these steps, except that they have not yet actually paid out any compensation. They have only indicated a readiness to do so. Until the first compensation payment is actually paid, therefore, it seems unlikely that any of Balfour Beatty, Carillion, Costain, Kier, Laing O'Rourke, Sir Robert McAlpine, Skanska or Vinci will be winning any public work in Scotland.
Mr Salmond said: "The Scottish government is opposed to blacklisting in any form, given the serious impact it can have on the career, livelihoods and lives of those affected. Companies awarded public contracts must maintain high standards of business and professional conduct.
"As part of our on-going engagement with the Scottish Trade Union Congress (STUC) and interested trade unions, we have been considering how we can enhance current procurement guidelines, building on the existing assessments for bidders' suitability for such work, to tackle blacklisting. Everyone has a right to work and to raise concerns, including through a union. They should not expect to be inhibited in any way by choosing to exercise these rights. And they can expect this government to use the powers available to us to take action in future against firms that engage in blacklisting.
"We are making it absolutely clear to any company wishing to tender to supply, build or service parts of our national infrastructure, or to deliver our public goods and services, that blacklisting will not be tolerated and that they face being excluded from bidding for public contracts if found to be taking part in this unacceptable practice."
STUC general secretary Grahame Smith said: "The STUC welcomes the Scottish government's procurement guidelines, which follow extensive and constructive discussions with unions. They make it clear that public bodies should only give new public contracts where blacklisting employers have taken appropriate remedial action in a number of key areas including making an apology to the affected workers; issuing a statement on future conduct; and proving compliance with any tribunal ruling made against them in relation to blacklisting. The STUC also welcomes the provision for the potential removal of an existing contract from any firm which is proven to have lied in its tender submission. The STUC is committed to working with the Scottish government to monitor the use of this guidance and provide further evidence where we believe the practice of blacklisting continues."
Ucatt regional secretary Harry Frew said: "This is a positive move forward in the campaign for justice for blacklisted workers in Scotland, but we will not rest until we deliver justice that sees every single blacklisted worker compensated properly. The construction companies involved in blacklisting must understand this issue won't go away and that they need to stop running and face up to their crimes."
Got a story? Email news@theconstructionindex.co.uk