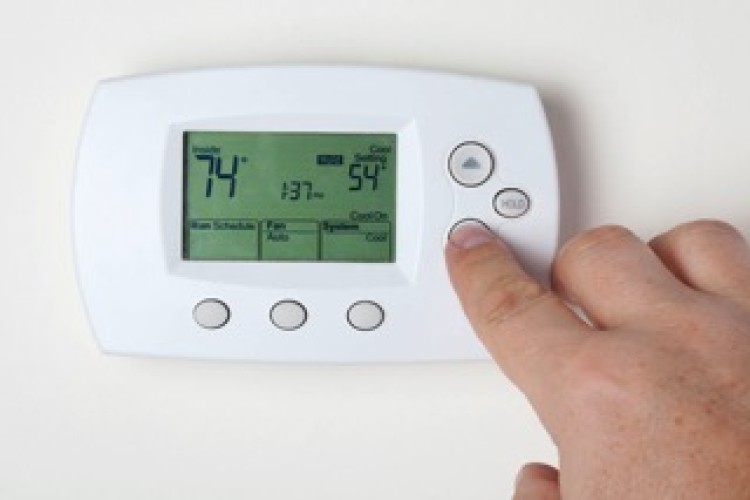 The new framework is being put together by Procurement for Housing (PfH) Scotland, specialist provider of procurement services to the housing sector and jointly owned by the National Housing Federation and the Chartered Institute of Housing.
Specifically targeted at specialist heating contractors, PfH Scotland has designed the framework to help registered social landlords meet their obligations under the Energy Efficiency Standard for Social Housing (EESSH).
Introduced in 2014, EESSH aims to improve the energy efficiency of social housing in Scotland while reducing energy consumption, fuel poverty and the emission of greenhouse gases. It is expected to make a contribution towards meeting the target set out in the Climate Change (Scotland) Act 2009 to reduce carbon emissions by 42% by 2020 and by 80% by 2050.
To meet the standard, all social housing in Scotland must achieve an energy performance certificate (EPC) rating of Band D or better by 2020.
With a specific focus on heating measures and a primary emphasis on meeting the needs of Scottish housing associations, PfH Scotland's framework is expected to generate contract work with a total value in the region of £600m over four years across Scotland's social housing sector. Following a process of vetting, shortlisting and selecting contractors, the framework is expected to go live as soon as September 2017.
The framework has been split into six regions to encourage applications from smaller local contractors. PfH Scotland is also offering bid support and advice to SMEs with limited or no experience of tendering for public sector work.
To further support participation by smaller local contractors, evaluation of tenders will be 70% weighted in favour of quality and 30% on price, PfH said.

In each geographic region, the framework has been broken down into 13 individual lots covering services ranging from energy performance certification to domestic and commercial gas servicing and from the installation of renewables to architectural services. Those tendering can submit responses for any or all of these individual lots and will then be required to identify the geographic areas within each lot that they can service.
Contractors have until 17th July to register an interest in the framework and to submit their bid. Contractors able to demonstrate a commitment to sustainability and social value and a capacity to deliver local community benefit will be marked more highly, PfH said.
PfH Scotland head of operations Stephen Herriot said: "With a little over three and a half years to go until the targets set out under EESSH need to be met, Scotland has made important progress towards improving the energy efficiency of its social housing stock. But with more still to be done, we are very pleased to be able to announce the launch of a procurement framework dedicated to delivering heating measures designed to drive further improvements in this important area.
"Based on feedback from our members and provisions set out under the 2014 Procurement Reform (Scotland) Act, we have sought to design this new framework in a way that actively encourages participation from smaller local contractors. This includes assigning contractors to one of six regions across Scotland and placing a much greater emphasis in the assessment of bids on quality, service and local community benefit – rather than focusing predominantly on price."
He concluded: "I would encourage heating contractors of all sizes, including those who may have no previous experience of tendering for public sector contracts, to take advantage of the opportunity to participate in this £600m procurement framework and to secure new work while helping drive ongoing improvements in the energy efficiency of Scottish social housing."
Further information about the PfH Scotland EESSH heating services framework is available on the Public Contracts Scotland website:www.publiccontractsscotland.gov.uk/search/show/search_view.aspx?ID=JUN285349
Got a story? Email news@theconstructionindex.co.uk