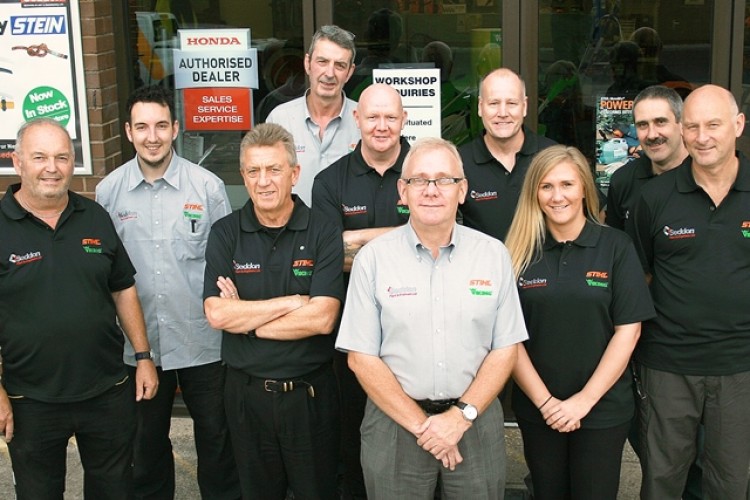 Of its 100 or so employees, half have been there more than 10 years, a quarter for 20-plus years and four have been there for more than 40 years.
Across the company, the average length of service exceeds 13 years. The UK average for SMEs is around five or six years.
Seddon's longest serving employee is mechanic Peter Anderton, who joined in 1967, more than 47 years ago. Procurement director Paul Goulbourne has 44 years' service, workshop fitter Paul Wilson 42 years, while Steve Hodge, joint managing director of sister company Winget, has been there for 41 years.
Managing director Stephen Seddon said: "We're extremely proud of our impressive staff retention rate. Our employees are the very lifeblood of our company and as a family-based firm, it's very important that our staff feel valued and happy to come to work. We've got a fantastic heritage and our employees form part of that heritage. In fact we have a good number who joined us when the first generation of the Seddon family founded the business, and we're now in our fourth and fifth generation."
Got a story? Email news@theconstructionindex.co.uk