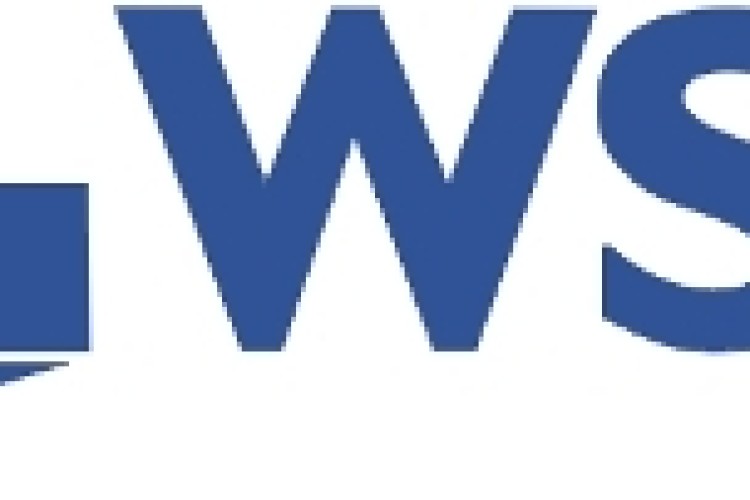 Philippe Honnorat will be re-joining the UK team to take over the role of head of building services in the UK following the departure of Peter Williams this month. Mr Honnorat has spent the last five years setting up a consulting office for WSP in Paris.
He said: "My vision for the UK is simple. I want to consolidate the building services business as a world-class offering. Globally, WSP's building service offering consists of approximately 1500 people. Being able to tap into this skills base means we can compete at the highest levels and deliver truly world-class solutions to both our local and global clients."
WSP has also appointed Chris Lawrence as head of rail systems, from Arup, to oversee the growth and wider development of WSP's multi-disciplinary rail business. His appointment follows the recent departure of Jason Butterworth for Mace.


Mr Lawrence was UK rail engineering practice leader at Arup. He previously ran the Arup office in Singapore and has over 30 years' experience in the industry. Most recently he worked as project director on the Thameslink KO2: Canal Tunnels GRIP 5-8, where Arup was lead design organisation.
WSP head of infrastructure Duncan Symonds said: "Our rail business has grown considerably and we expect that to continue against a strong market. We are strategically recruiting in specialist skills that will align us for future opportunities, with aspirations to further increase our presence in the sector. Chris's appointment reflects that vision."
Thirdly, WSP has appointed Paul Reaston as head of environmental planning. He joins from nuclear company NuGen, where he was responsible for environmental aspects associated with environmental permits and impact assessments. Before that he spent 25 years with Amec in its environmental appraisals business.
Got a story? Email news@theconstructionindex.co.uk