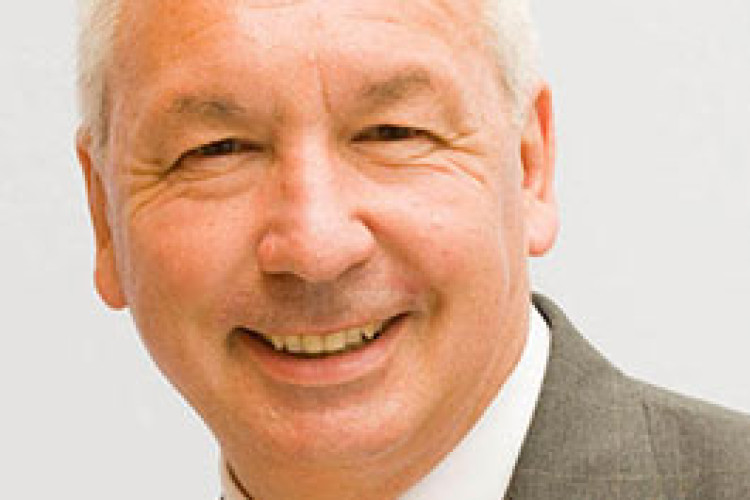 However, the board said that the vote was merely 'advisory' and will pay themselves all their bonuses anyway. The bonuses are worth up to 125% of salary if they make just 5%-8% growth in profits for the 2017 to 2019 period.
More than 58% of votes cast rejected Crest Nicholson's remuneration report after a cut in the targets that directors have to achieve for generous bonuses to kick in.
Standard Life Investments, Crest Nicholson's second largest shareholder, said: "We were disappointed that the company chose to substantially reduce the profit range at which incentives for management were paid, without consulting shareholders. As a result we voted against the remuneration report."
In a statement after the vote, the board said that it stood by its remuneration policies, as it was reasonable to expect a slowdown in growth "taking into account the uncertain economic backdrop". It said that it would seek to explain its reasoning to shareholders more successfully next year.
It said: "Every year, we have a regular dialogue with leading shareholders on a range of matters including remuneration. During the course of this year, we will continue this engagement with shareholders and… …seek to better communicate underlying rationale to shareholders with earlier engagement."
Got a story? Email news@theconstructionindex.co.uk