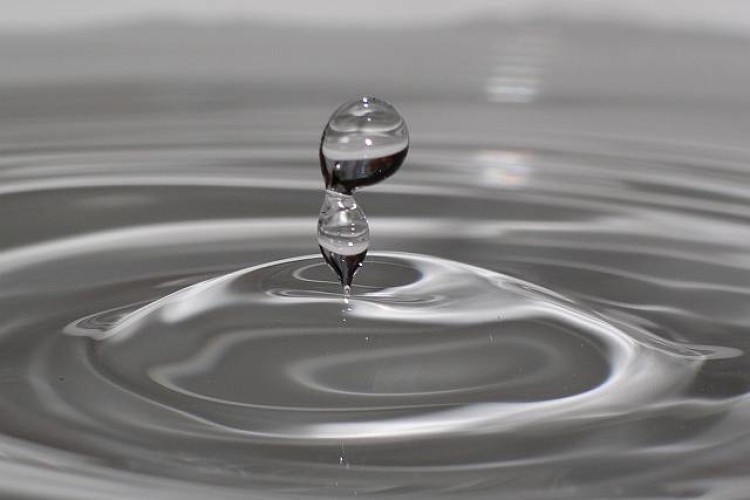 The engineering management services project for the rehabilitation of Freetown water supply is entirely funded by the UK government through the Department for International Development (DFID).
The contract will develop the scheme through feasibility studies, engineering and detailed design and construction using NEC target cost contracts to demonstrate value and cost for each stage.
BAM's part of the project will amount to approximately €25m (£22.3m). The consortium is led by IMC, an international development consultancy that partners with local communities, governments, international development agencies, NGOs, and the private sector to address some of the world's primary development challenges.  
Water supply in Sierra Leone is characterised by limited access to safe drinking water. Despite efforts by the government and numerous non-governmental organisations, access has not much improved since the end of the Sierra Leone civil war in 2002. In Freetown, taps often run dry.
The project includes the rehabilitation of Guma Valley water treatment works, including rehabilitation work to the Guma Valley dam scour valves, the intake and gravity pipe and the rehabilitation of the main water transmission network in the west of Freetown.
The consortium will also target reducing the amount of leakage on the distribution network from 40% to 25% through a combination of improved leak detection and repair, and pressure/network management. Furthermore, the team will rehabilitate the secondary water distribution network, including 4km of mains pipeline, 13km of distribution network and 31km of the local supply network.
Got a story? Email news@theconstructionindex.co.uk