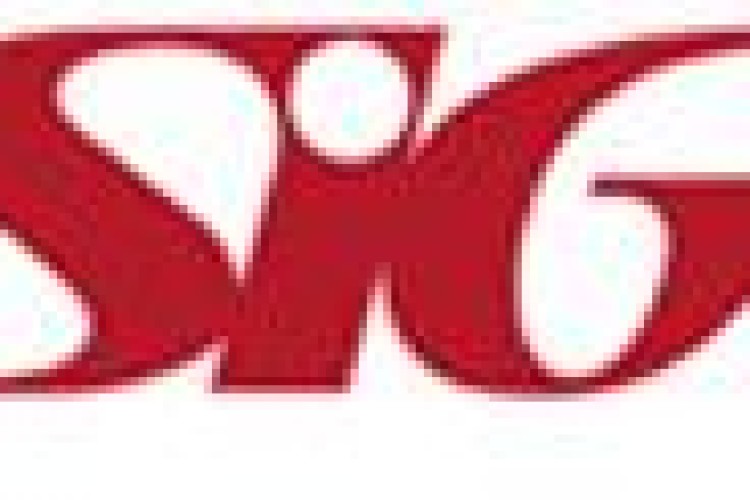 SIG Sustainable Solutions, one of the largest distributors of high quality sustainable building products in the UK and part of SIG plc - has today cautiously welcomed the announcement made by Energy Secretary Chris Huhne lifting the ban on the sale of surplus electricity to the National Grid by local councils. 
Paul Roche, Director at SIG Sustainable Solutions said: "This is a further step towards empowering Local Government Authorities (LGAs) and homeowners to take an active role in renewable energy generation. The lifting of this ban is great news for local authorities, the green economy and the environment.
"While cash may be in short supply, most councils have considerable property assets and the scheme could raise £100m a year for local authorities in England and Wales.
However, Roche warns of a missing key element in the Government plans: "What Government needs to do now is enable individuals and businesses to make the most of the Feed in Tariff and implement the Green Investment Bank.  This is needed to offer individuals, rather than Local Authorities, the opportunity to invest in low carbon micro generation.  We need to accept that decarbonising the energy market requires up front costs and Chris Huhne must recognise that individuals need help with this."
"The solar sector, which provides PV panels, could, in particular benefit from this announcement. If the government continues to legislate effectively, the PV sector alone could be worth around £27 billion at its peak." 
Got a story? Email news@theconstructionindex.co.uk