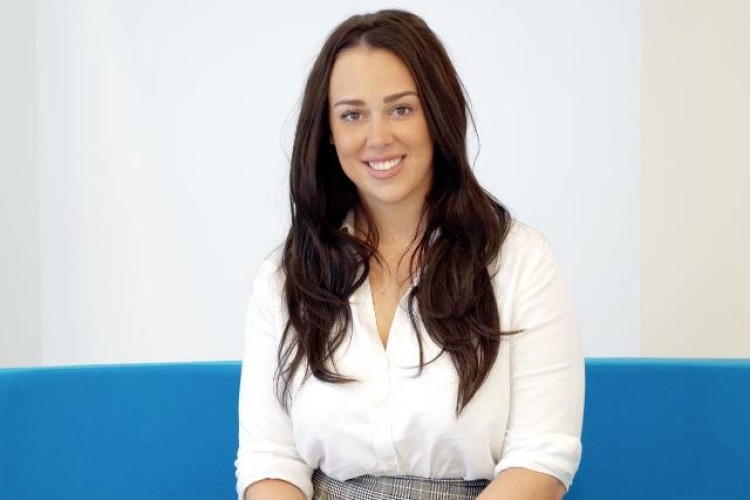 Lana Shaylor, aged 29, joined the family business five years ago as a business development executive and now becomes business development director.
She is the younger sister of chief executive Stephen Shaylor, 48, and Richie Shaylor, 45. Their father Fred Shaylor, who set the company up in 1970, died in 2013.
Lana Shaylor, who is also a shareholder in the business, oversees key account management, frameworks and bid management for the company.
"It's a huge accolade to join the board of directors," she said, "and I am proud to be a part of a company that encourages and promotes a strong female workforce. I think my story is a positive one and I want to be a beacon for other women in the industry, breaking perceptions of females in construction."
Got a story? Email news@theconstructionindex.co.uk