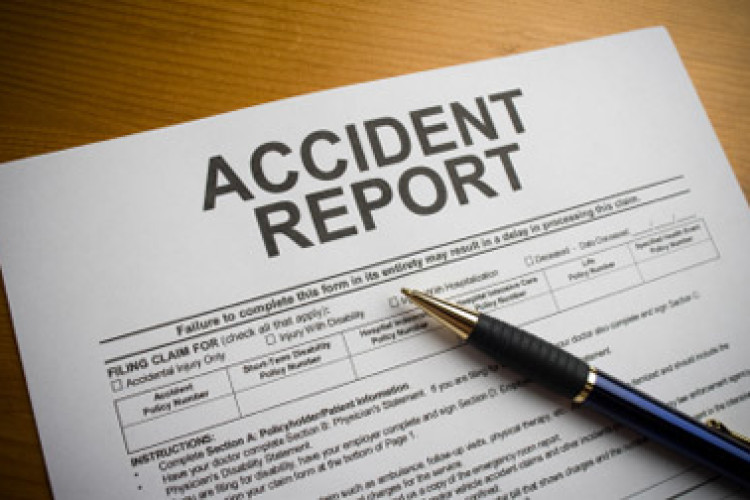 The 60-year-old man was working for Mager Homes Ltd on a house-build in Tetney, Grimsby. While laying a floorboard on the first floor, shortly before last Christmas, he stepped back, missed his footing and fell through a gap between the joists to the ground below.
Now wheelchair-bound, he is unlikely to ever work again.
Lincoln Magistrates' Court heard that an investigation by the Health and Safety Executive (HSE) found Mager Homes Ltd failed to provide workers with an adequate working platform. It was also found the company failed to install any edge protection or fall prevention equipment to minimise the risk of falls on-site.
Mager Homes Ltd. of Laburnum Farm, Ludborough, pleaded guilty to breaching Section 3 (1) of the Health and Safety at Work Act 1974. It was fined £26,000 with £795 costs.
HSE inspector Jennifer Elsegood said after the hearing: "The contractor's injuries were life-changing and he could have easily been killed. This serious and devastating incident could have been avoided if basic safe guards, such as an appropriate working platform, or measures to mitigate falls, had been in place."
Got a story? Email news@theconstructionindex.co.uk