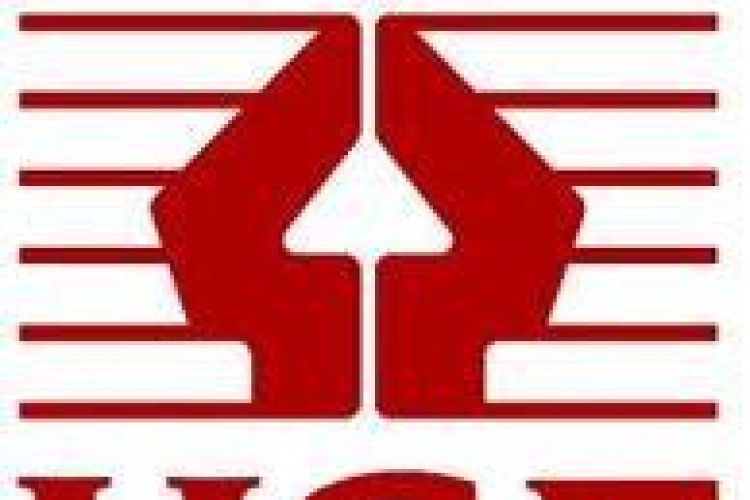 Experienced ground worker Paul Daniels, 50, suffered shattered bones and almost lost his foot in the incident on 10 September 2010. His employer CJL Construction Ltd had been subcontracted by Brookvale Homes SW (Ltd) to install external drainage to a row of newly built terrace properties at Bartlett Elms in Langport, Somerset.
Yeovil Magistrates Court heard yesterday (3 May) that Mr Daniels was inspecting the fall of external drain pipes adjacent to a main haul road opposite the site offices.
He was hit in the chest and knocked down by the front right stabiliser of a telehandler that drove towards him. The wheel ran over his lower right leg, crushing his bones and partially amputating his foot.
An investigation by the Health and Safety Executive (HSE) found that Brookvale Homes (SW) Ltd had failed to manage the safe movement of pedestrians and vehicles around the construction site because there were no designated walkways, pavements or restricted vehicle only areas.
The location of storage areas and skips meant there was a significant amount of vehicle traffic across and around one of the main pedestrian thoroughfares. On the day of the incident, there was an obstruction that significantly narrowed the width of the carriageway and the space available to the telehandler driver.


Brookvale Homes (SW) Ltd, of Alvington, Yeovil was found guilty of breaching Section Regulation 36 of the Construction (Design and Management) Regulations 2007 in relation to the incident. The company was fined £10,000 and ordered to pay £7,576.40 in costs.
Speaking after the prosecution, HSE inspector Annette Walker said: "This was a very serious and preventable incident. Luckily an extensive operation saved Mr Daniels' foot. However, this was now over a year ago and he has required further operations and treatment and is still unable to return to work.
"The law clearly states that construction companies have a duty to organise sites in such a way that pedestrians and vehicles can move safely and without risks. However, it is evident that Brookvale Homes (SW) Ltd gave very little consideration to the matter of segregating pedestrians and site vehicles.
"The risks from workplace transport should be properly assessed when pedestrians and vehicles such as fork lift trucks work in close proximity. The transport plan needs to be managed effectively at all stages of the construction project and should reflect any significant changes."
Got a story? Email news@theconstructionindex.co.uk