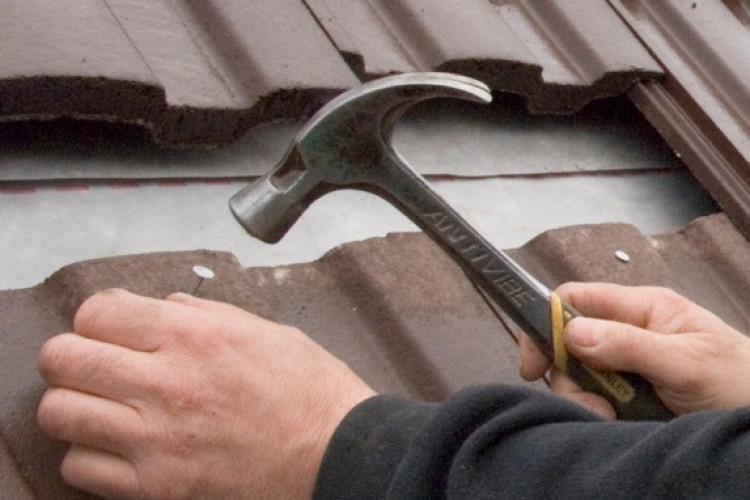 Latest research by the Federation of Master Builders (FMB) finds that the skills shortage in the construction industry has got worse and is now spreading across the trades.
The FMB's state of trade survey for the fourth quarter of 2016 shows that 46% of SME construction firms are reporting difficulties hiring roofers. Shortages of electricians and plasterers are also at their highest point in four years.
Overall, the survey finds that FMB membership of SME builders have now experienced 15 consecutive quarters of growing workload, but any continuation of this is threatened by skills shortages, especially if there is to be an immigration clampdown after Brexit.

FMB chief executive Brian Berry said: "We've been experiencing a severe shortage of bricklayers and carpenters for quite some time – these latest statistics show that skills shortages are now seeping into other key trades such as roofers and plumbers. Indeed, of the 15 key trades and occupations we monitor, 40% show skills shortages at their highest point since we started to feel the effects of the skills crisis in 2013 when the industry bounced back post-downturn. This growing skills deficit is driving up costs for small firms and simultaneously adding to the pressure being felt by soaring material prices linked to the weaker pound."
Brian Berry continued: "The government needs to be taking note of the worsening construction skills shortage now that we know that the UK will be negotiating a hard Brexit. The prime minister must ensure that the immigration system that replaces the free movement of people serves key sectors such as construction and house building. Our sector relies heavily on skilled labour from the EU, with 12% of the British construction workforce being of non-UK origin. As the construction industry represents around 7% of UK GDP, it's in no one's interest to pull the rug out from under the sector by introducing an inflexible and unresponsive immigration system."
He concluded: "On a more positive note, construction SMEs reported steady growth in the final three months of 2016, capping off a generally positive year for the industry. In particular, demand for private refurbishment work was robust throughout 2016 and in terms of private and social house building, builders expect workloads to grow in the first three months of 2017. However, if the government wants the objectives of its housing white paper to be realised, it will need to ensure the construction sector has the skilled workers it needs to build these new homes."
Got a story? Email news@theconstructionindex.co.uk