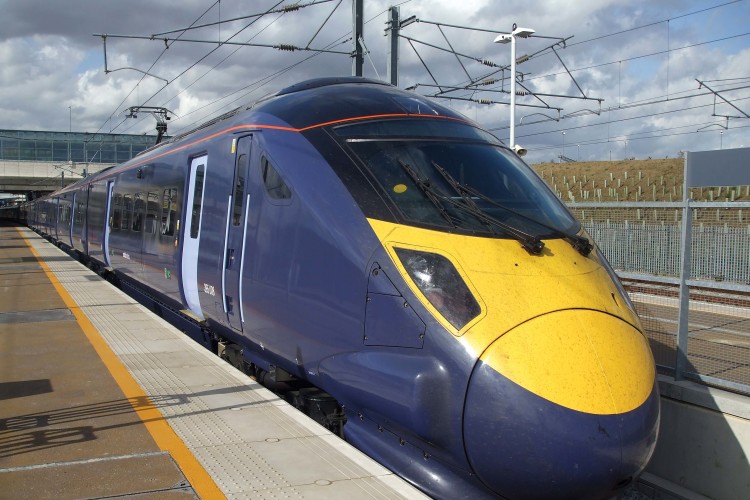 Enabling legislation for the High Speed 2 (HS2) project includes a provision to move the Heathrow Express depot at Old Oak Common to an area northeast of Langley station.
Slough councillors fear that moving the depot will have a detrimental effect on residents and businesses.
Joe Carter, assistant director of assets, infrastructure and regeneration at Slough Borough Council, said: "We've got serious concerns about the impact of the depot, both while it's being constructed and when it becomes fully operational. Major issues like road access, air quality and the loss of land earmarked for much-needed family housing have not been properly considered, and no details have been given on how the effects would be mitigated.
"Businesses might decide not to invest in the area, and the move could affect plans to build a western rail link to Heathrow."

Councillor Sohail Munawar, commissioner for social and economic inclusion, said: "We're not against the HS2 scheme itself, but we don't think Langley is the right place for the depot. HS2 has not provided enough evidence to justify moving it there, and we've had no details about why other potential locations were rejected.
"The depot should move to North Pole East, as originally proposed, or HS2 should find another location.
"We will be doing everything we can to stop this from happening, and the petition is the first step. However, if the government ultimately decides to go ahead with the plan, we are committed, by every means possible, to securing the best deal for Langley residents."
The petition will be heard by a parliamentary select committee at a later date.
Got a story? Email news@theconstructionindex.co.uk