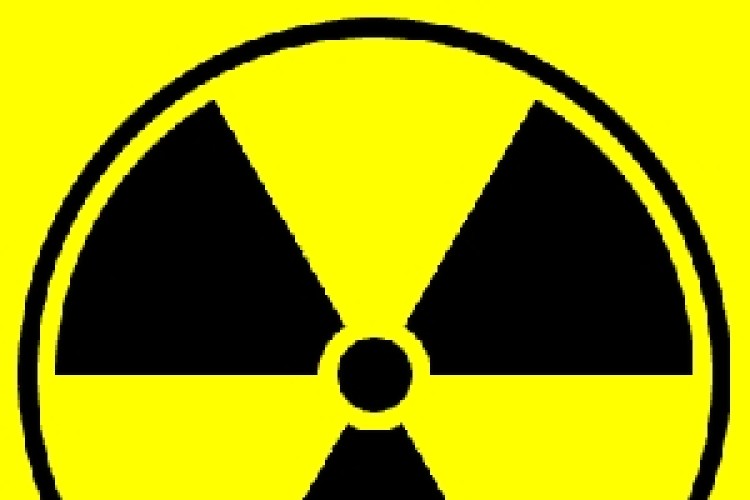 SNC-Lavalin will perform and manage the decommissioning work for Safe Low-Power Kritical Experiment (Slowpoke) research reactor, including waste management. The work is due for completion in late 2017.
"The University of Alberta is pleased to have Candu Energy Inc (a member of the SNC-Lavalin Group) lead the decommissioning process for the Slowpoke reactor," said Hugh Warren, associate vice president, operations and facilities, University of Alberta. "They have demonstrated expertise from previous projects and the recent completion of a project implementation plan. We look forward to collaborating and working with Candu Energy through this unique project."
The Slowpoke reactor is one of four in Canada, operating in universities to support nuclear education and neutron research. It was developed by Atomic Energy of Canada Ltd (AECL) in the 1960s. SNC-Lavalin's Nuclear team also decommissioned a Slowpoke reactor at Dalhousie University in 2011.
Got a story? Email news@theconstructionindex.co.uk