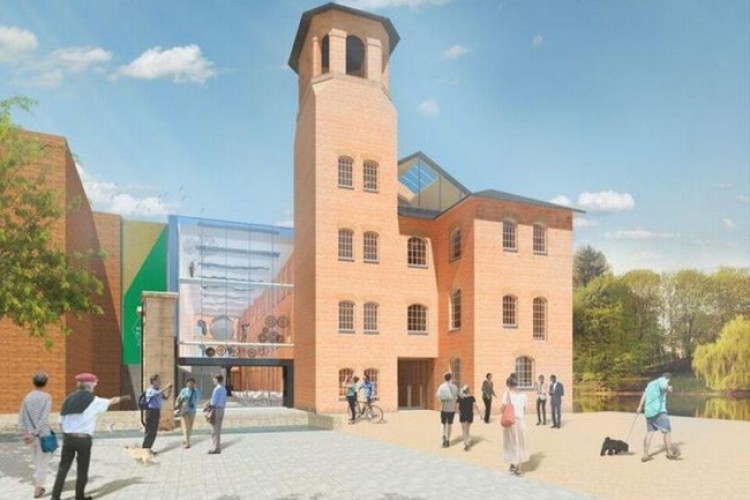 The Silk Mill, the site of what is said to be the world's first factory, will be redeveloped into an industrial heritage museum.
The project is being delivered using the integrated project insurance (IPI) procurement model. IPI is one of the preferred procurement methods set out in the government's 2011-2015 Construction strategy. It aims to eliminate the blame/claim culture within a project by creating a shared-risk alliance contract between all members of the project team. 
Speller Metcalfe managing director Des O'Neill said: "Having been main contractor on the UK's first IPI project at Dudley College we have seen first-hand the benefits of the model and appreciate how rewarding and beneficial it is to work with a client that is committed to engaging and working collaboratively with their project team from inception to completion."
The museum is set to open in 2020, in time for tercentennial celebrations of the Silk Mill. 


Elsewhere, Speller Metcalfe has also started work on a £5m contract to relocate Wolverhampton's city centre market.
Speller Metcalfe was contracted in early 2016 by Wolverhampton City Council to relocate the old indoor market from its previous home at Heantun House to temporarily join the outdoor traders at Market Square, before a further phase of works was won to permanently relocate the entire market to the Southside area.
The market is set to recommence trading at its new home in spring 2018. It will have 20 purpose-built cabins and 48 tented stalls in addition to new public toilets, a new shop mobility unit and other facilities.
Got a story? Email news@theconstructionindex.co.uk