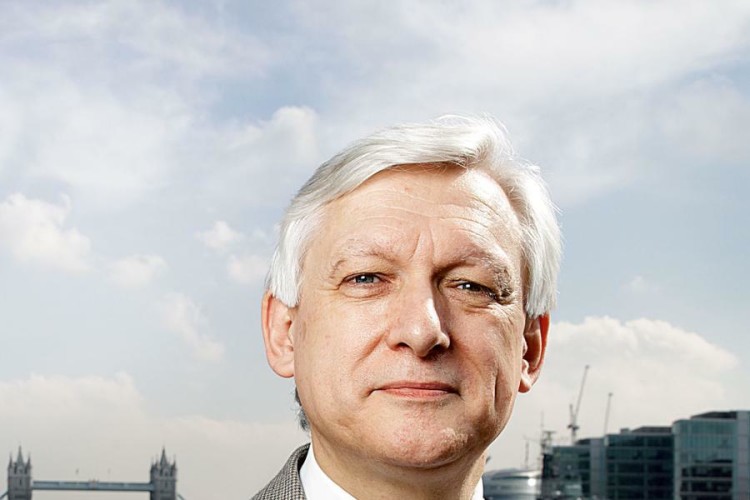 He has also been chosen to lead the adaptive cities group, a Chartered Institution of Building Services Engineers initiative.
Adam will hold the new CIC role for an initial three year period. During this time, he and other members of the panel will advise on 12 issues relating to sustainability and carbon reduction. Topics include climate change mitigation and buildings, aiming for low carbon economy and adaptation design strategy.
He said that the essence of the panel's work is speed. "We need to move quickly in order to counteract the effects of climate change. That means focusing on the adaptability of buildings and urban environments, looking at how the climate impacts cities and placing a strong emphasis on the people and communities that live in and use buildings. How can we adapt to cope with the threat of urban heat islands, for example? The information we gather will be used by the CIC when submitting proposals to government."


The panel will be identifying and promoting green policies within the construction industry and Adam will work to encourage their implementation, funding, dissemination and exploitation. This includes long-term green strategy and improving the public perception and image of the construction industry.
"Going forward, there are four key topics we must focus upon," he said. "There's sustainability of course, but there's also collaborative working – that is encouraging the industry to work together to form holistic solutions, and planning. The last one is risk management – we need to be building the future into risk management and bearing in mind the potential of climate change when planning future urban projects."
As part of his work with the CIC, Adam will assist the London Climate Change Partnership, holding workshops and advising building owners about the future of building and construction, in particular environmental systems within buildings.
Got a story? Email news@theconstructionindex.co.uk