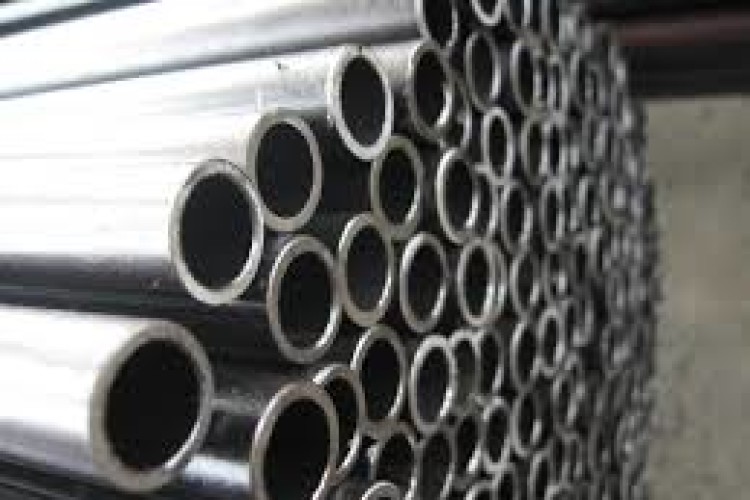 A catalogue of safety failings led to the 42-year-old driver being knocked off his lorry and crushed to death by three-tonnes of steel tubes.
Robert Ismay, from Thirsk, was delivering two bundles of 7.5m-long tubes to Daver Steels Ltd's premises at Petre Street when the incident happened on 6th December 2012.
In a hearing last week, the Health & Safety Executive (HSE) told Sheffield Crown Court that what should have been a straightforward unloading operation was beset by errors and failings.
Mr Ismay, a visiting delivery driver, had parked his lorry on the road opposite the site. No checks were made by Daver Steels to see what was to be offloaded or how the load was positioned. A trained but inexperienced forklift truck driver was then told to lift the steel tubes, but the forks' reach was too short so when they were raised, the bundles fell off and struck Mr Ismay. He was pushed off the trailer onto the pavement and was hit and fatally wounded by the bundles of steel tubes as they crashed down behind him.
The HSE investigation found that Daver Steels had failed to assess the risks involved with loading and unloading so had no safe system of work in place; had failed to provide instructions or sufficient training to staff; and had failed to provide direction to workers, leaving them to develop their own practices including choosing how they offloaded, what equipment to use and where offloading took place

The court was told that an inspection by Daver Steels of what was being delivered would have shown that the only safe way to unload was to use a crane, which the company had, and to put the truck in the loading bay rather than leaving it on the busy road outside.
Instead there was no planning of the task and no communication between the site and the delivery driver. Road users were also put at risk when the forklift blocked part of the road during the failed unloading attempt, the forks had an insufficient reach, and Mr Ismay was allowed to remain on the back of the lorry.
Daver Steels Ltd, of Petre Street, Sheffield, was fined £62,000 and ordered to pay £38,000 in costs after admitting breaching Section 3(1) of the Health and Safety at Work etc Act 1974.
After the sentencing, HSE inspector Chris Gallagher said: "There was a series of safety failings by Daver Steels in this case. Key was its failure to put in place adequate control measures, which includes the provision of suitable instructions to employees and visiting workers so such tasks could be completed safely.
"Daver Steels should have taken responsibility for the driver's safety and the delivery and unloading operation. Companies that receive deliveries to their premises have a duty to ensure that any unloading operation is carried out in a safe manner."
Got a story? Email news@theconstructionindex.co.uk