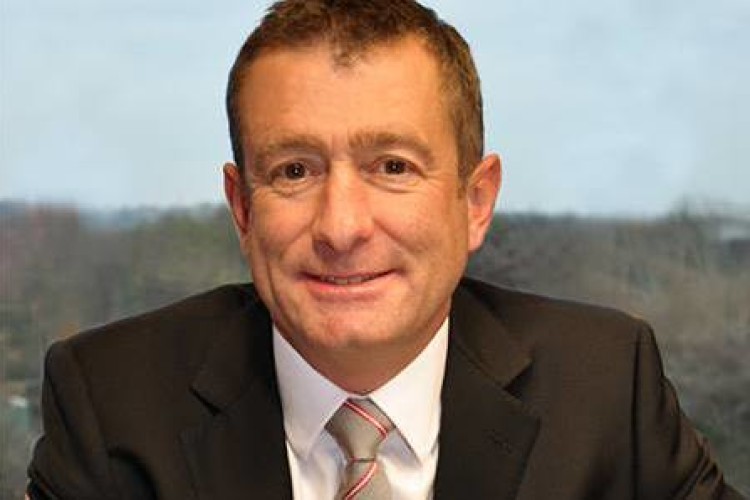 Billington is firmly in growth mode and although it has been operating at full capacity recently, an expansion programme is ongoing at a recently acquired plant.
"The exchange rate environment, since the Brexit vote, has provided the group with the opportunity to recommence the assessment of expanding its operations into Europe, which is something that Billington will continue to review in the coming year," said chief executive Mark Smith.
"The UK construction industry has seen steady growth this year with the company maintaining a good order book well into 2017," he said.
"These current market conditions have enabled the group to explore expansion opportunities both within and outside the UK. In addition, the stability of the UK's steel industry, has improved following the sale of Tata Steel's Long Products division to Greybull Capital, now known as British Steel, in June 2016."

Billington Holdings made a pre-tax profit of £3.8m in 2016 (2015: £3.1m) on revenue of £63.3m (2015: £56.7m).
In December 2015 Billington invested £4.9m in the acquisition of assets from Sherling Steel (UK) and the property it occupies in Shafton from Sabler Enterprises. The Shafton site is five miles from Billington's head office in Barnsley and houses steel processing and profiling facilities.
Shafton Steel Services, a division of Billington Structures, was launched to the market in January 2016 and it has had a successful first year, the company said. However, it is not yet fully operational, with other businesses occupying part of the site.
"With the acquisition of Shafton the company began its expansion strategy and this year we are looking forward to progressing to the next stage," Mark Smith said. "A number of tenants at the Shafton site will vacate shortly, allowing Billington to complete its facility adaptation programme, ready for operations to begin in earnest the second half of 2017."
Got a story? Email news@theconstructionindex.co.uk