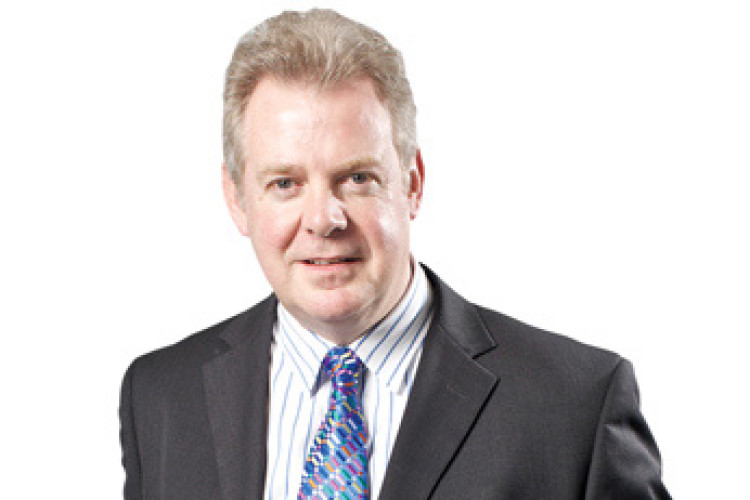 CEO Tony Lenehan said: "While the volatility and uncertainty in our markets during the first half of the year had a negative impact on full year trading, I am pleased to report a much stronger profit and cash performance in the second half. This improvement was due to the success of our diversification strategy and assisted by the first signs of growth in the construction sector for a number of years."
For the year to 31 December 2013 group revenue shrank 4% to £94.0m (2012: £97.9m). Operating profits were almost halved from £2.3m in 2012 to £1.2m in 2013. A pre-tax loss of £500,000 was recorded (2012: £800,000 profit).
Mr Lenehan said: "Our core banking framework relationships with three of the major high street retail banks were all subject to retender during the reporting period. Whilst we were successful on all fronts, the consequent disruption to allocated workload and deferral of programme activity directly impacted our business performance. However, we were able to make good progress in our new strategic sectors and our previous high dependency on Retail has been reduced."
Styles & Wood is proposing to switch from the main market of the London Stock Exchange to AIM (the alternative investment market), which is intended for smaller companies and is less regulated.

The board said that benefits would include greater flexibility for corporate transactions and tax benefits for shareholders.
"The proposed move to AIM is considered by the board to be more appropriate for the group and in the best interests of the shareholders in potentially providing a greater degree of corporate flexibility and a more attractive proposition for investors," Mr Lenehan said.
The company will seek approval from shareholders for the swtich at a general meeting on 28th May.
Got a story? Email news@theconstructionindex.co.uk