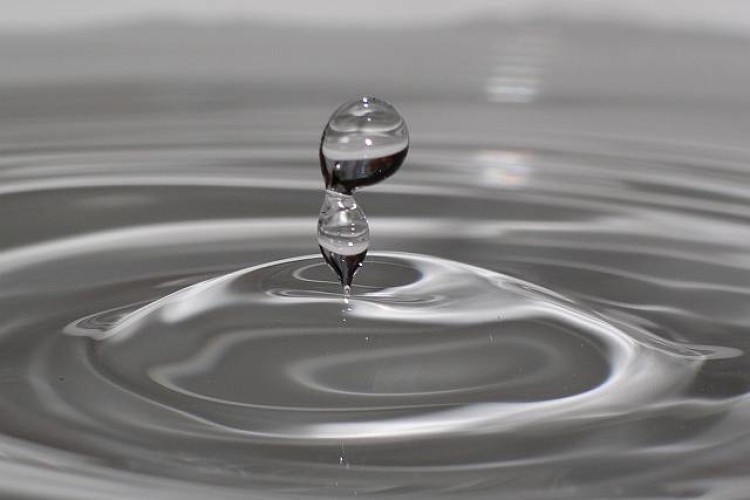 It is teaming up with Brookfield Business Partners to buy a 70% controlling stake in 26 companies owned by Brazil's largest private water distribution, collection and treatment company. The 26 project companies owned by Odebrecht Ambiental (OA) are involved in water and sewage services and industrial water treatment. Sumitomo's investment amount is approximately US$250m, which represents a 14% stake in the 26 project companies.
In Brazil, only 83% of the population has access to utility water services, and only 50% can access sewage services, said Sumitomo. At the same time, leakage-related loss from the water supply network is becoming a critical issue that requires urgent improvement. Currently, 90% of water and sewage services are managed by local governments. However, the Brazilian government has adopted a policy to bring in more private companies through concessions to improve the situation.


 OA currently provides water supply services, sewage services and industrial water treatment for approximately 17 million people in 100 municipalities across 12 states in Brazil. Sumitomo, together with TSS Tokyo Water and Tokyo Metropolitan Sewerage Service Corporation - supervised organizations of the Tokyo Metropolitan Government - has conducted several on-site surveys and has identified opportunities to improve water and sewage services in Brazil by introducing Japanese practices.
Sumitomo plans to utilize the know-how and experience that it has accumulated through water infrastructure projects, such as Sutton & East Surrey Water, in which it has 50% stake, and a sewage treatment project in China. In addition, Sumitomo will make available the expertise of several water and sewage specialists for the long-term operation of the Brazilian project.
Got a story? Email news@theconstructionindex.co.uk