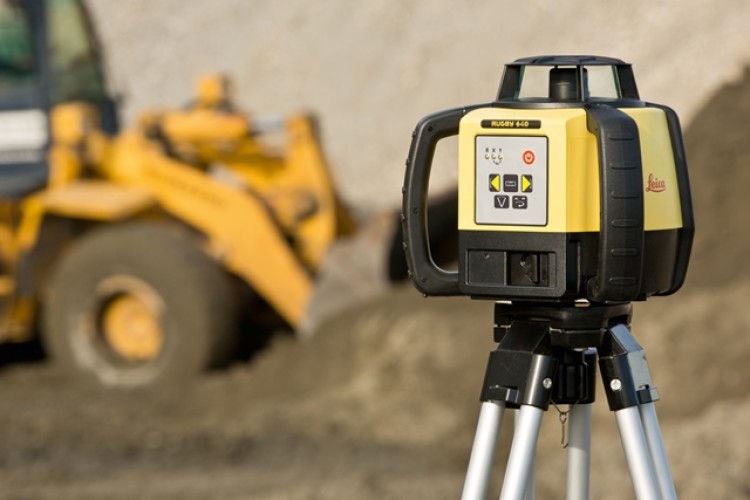 Private commercial and industrial sectors saw the most significant slowdown in the second quarter of 2016, RICS members report. House-building has also slowed, it said.
Workloads and employment are projected to continue growing but more slowly than previously anticipated. RICS said that a positive net balance of 17% of respondents reported a rise in activity over the previous three months compared with 28% in the first quarter.
For the second successive quarter, the biggest constraint on output according to respondents is finance, with more than two-thirds of respondents highlighting this as the principal challenge. Planning and regulatory delays also remain a key issue, with 60% of respondents citing that these are constraining growth.
Despite the slowdown in activity, skills shortages remain a problem with 56% reporting that a lack of appropriately skilled labour was a constraint on growth. Bricklayers and quantity surveyors remain in particularly short supply with 59% and 57% of respondents citing difficulties in these areas.
On average, contributors foresee their workloads increasing by 1% over the coming 12 months, down from the 2.8% growth predicted three months ago. Expectations for employment growth have also moderated significantly with a rise of 0.6% anticipated, down from 2% in the previous quarter.
However, numerous surveyors said that the EU referendum made it difficult or impossible to predict future workloads.
"Due to the EU referendum result, we have entered a significant period of uncertainty. It is too early to estimate or forecast with confidence what impact Brexit will have on construction and when any effect will be felt," said William Waller of Arcadis.
"Brexit is likely to be biggest factor going forward which will make forecasting and business planning even more challenging," said David Holmes of Carillion.

"The unstable political situation following the referendum will undoubtedly have an effect over the next few years," said consultant QS Harry Davies.
"Let's wait to see the impact, but we anticipate surge in labour and material costs impacting ability to complete existing jobs," said Roger Arnold of Martin Arnold Ltd.
Stephen Friend of Uttlesford District Council was more certain, however. "Leaving the EU will slow a lot of private industrial and housing activity for at least three years," he said.
RICS head of UK policy Jeremy Blackburn said: "As ministers move to lay out a timeline and ambition for negotiating Brexit, construction will need clarity particularly on the nature of our future access to the EU single market for capital, materials and labour."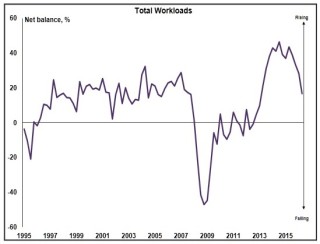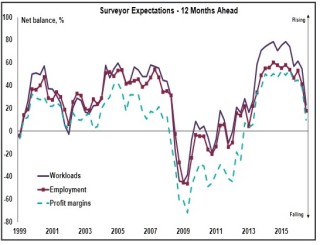 Source: RICS UK Construction Market Survey Q2 2016
Got a story? Email news@theconstructionindex.co.uk