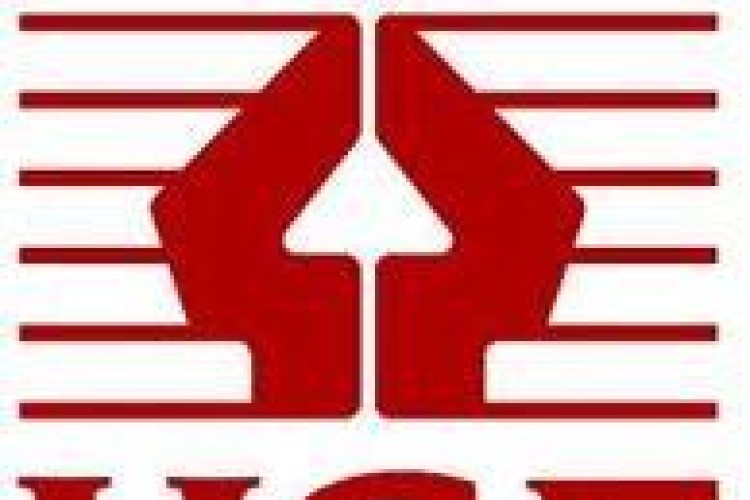 Both the building's owner and the contractor employed to demolish it have been prosecuted for safety failings after the uncontrolled collapse.
Canterbury Crown Court heard that the building on the High Street in Ramsgate, Kent, was owned by Panther AL (VAT) Ltd. Martin Elmes was contracted to undertake the demolition work.
An investigation by the Health & Safety Executive (HSE) into the collapse, which occurred on 6th November 2013, found that Martin Elmes had failed to properly plan the work and then carried out unsafe demolition work.
The building's owner made no enquiries into the suitability or competence of Martin Elmes to undertake the demolition.
Neither party applied for a road closure and any passers-by were put at risk, the court heard.

Panther AL (VAT) Limited, of Deneway House, Darkes Lane, Potters Bar, Hertfordshire, was fined £160,000 and ordered to pay costs of £9128.89 after pleading guilty to breaching Regulation 4(1) of the Construction (Design and Management) Regulations 2007.
Martin Elmes, of Barnacres Road, Hemel Hempstead, Hertfordshire, pleaded guilty to breaching Regulation 25(1) of the Construction (Design and Management) Regulations 2007. He was sentenced to nine months imprisonment, suspended for two years.
HSE inspector Andrew Cousins said after the hearing: "Lives were put at risk when this structure uncontrollably collapsed. Clients have a responsibility to appoint competent contractors to undertake hazardous work such as demolition.
"Those in control of demolition have a responsibility to plan demolition work and to devise a safe way of working that protects both the workers and members of the public.
"The job could have been safely carried out by simply undertaking the demolition behind a substantial hoarding."
Got a story? Email news@theconstructionindex.co.uk