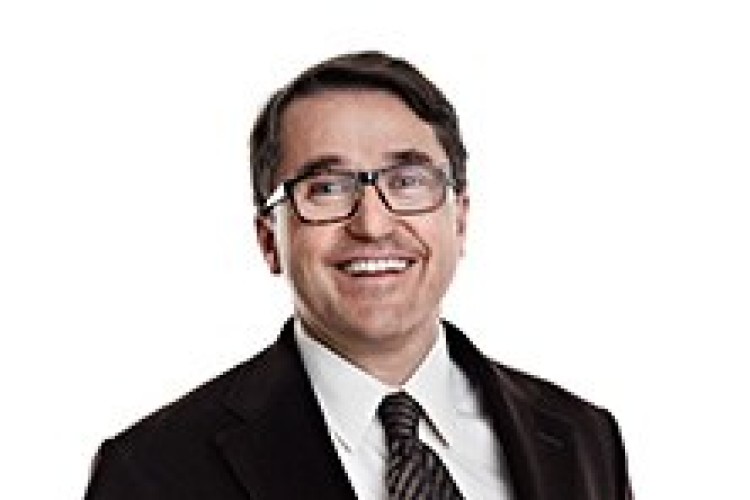 The combined consultancy will have approximately 14,500 employees with an annual total turnover of approximately €1.7bn (£1.2bn).
The offer was unanimously recommended by the executive board and the supervisory board of Grontmij and has been supported by major shareholders of Grontmij and the two largest shareholders of Sweco.
The intention is for there to be a public offer by Sweco for all issued and outstanding ordinary shares of Grontmij.
The two companies see themselves as having a near-perfect fit, geographically, operationally and culturally. They have a complementary geographic footprint and a similar governance model and culture. Grontmij will add new major markets to Sweco, while Sweco will give Grontmij further access to the Nordic market.  

There are estimated annual synergies and operational improvements of €27m, of which 90% is expected to be realised in the first four years after settlement.
Sweco CEO Tomas Carlsson said: "Combining Sweco and Grontmij will create great value for all parties involved. Sweco has a solid track record of continuous operational improvements. In terms of growth, Sweco has consistently shown its ability to successfully grow through mergers. Now that our latest large acquisition, from 2013, has been very successfully integrated, we are ready to take the next step on the European market. Sweco and Grontmij are an ideal combination, since we share the same expertise and commitment to our customers. Together with Grontmij, we aim to become a recognised industry leader in Europe."
Grontmij CEO Michiel Jaski said: "Grontmij has made significant progress since 2012 with its 'Back on Track' strategy. We have successfully stabilised and refocused the company, and have now reached a strategic crossroad. Looking at the future of Grontmij and the trends in our industry, we are convinced that merging with Sweco is in the best interest of all our stakeholders. For our customers, this transaction underlines Grontmij's competencies and it strengthens our abilities to take on the most challenging projects. Our people will benefit by becoming part of the leading European engineering and consultancy firm, offering more resources and long-term opportunities to develop their capabilities. For our shareholders this is an attractive offer, and at the same time an opportunity to participate in the future of the combined company."
Got a story? Email news@theconstructionindex.co.uk