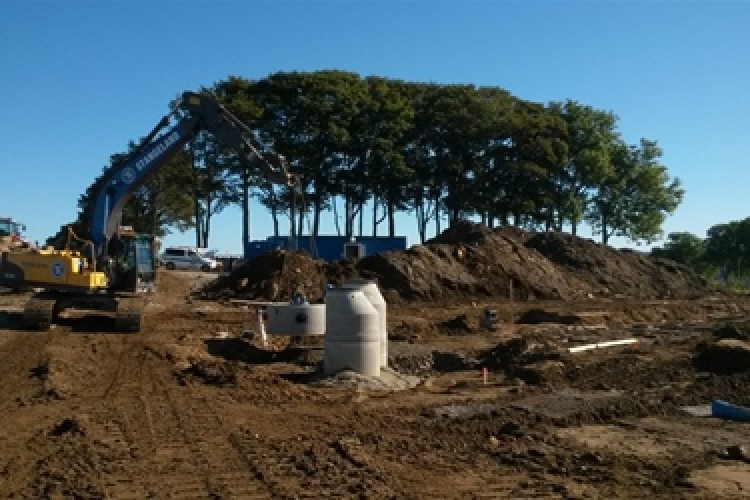 Dimensjon Rådgivning specialises in urban planning, building engineering, municipal engineering, and infrastructure.
"I'm glad to wish Dimensjon Rådgivning welcome to Sweco," said president and CEO Tomas Carlsson. "We share the continuous ambition to be the most approachable and committed partner with recognised expertise, and this is a valuable step to fulfill that promise."
Dimensjon was founded in 2001 and has 47 employees at its office in Stavanger in southwest Norway. The turnover for 2016 was NOK62m.
"Dimensjon and Sweco are a very good match, both because of our complementing areas of expertise and our compatible company cultures," said Dimensjon Chairman Njål Erland. "We are already working together with Sweco on several projects and look forward to plan and design the communities and cities of the future as part of the same organisation."
Grete Aspelund, president of Sweco Norway, added: "Dimensjon complements us well, particularly in the area of infrastructure, and we are delighted to welcome our new colleagues to Sweco."
Got a story? Email news@theconstructionindex.co.uk