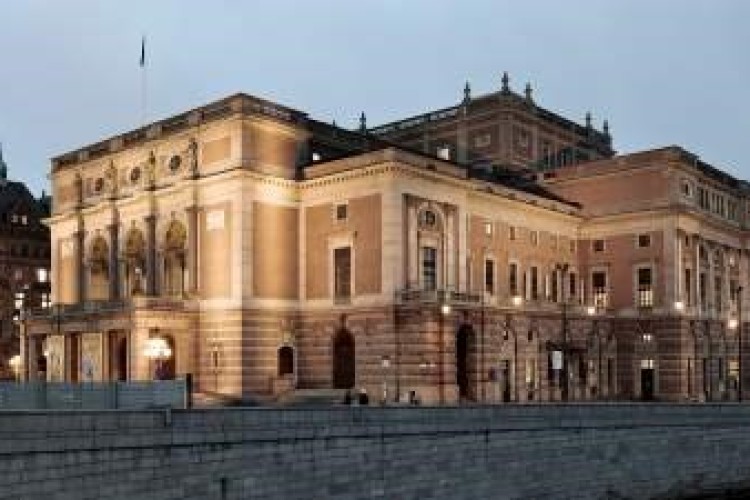 The National Property Board Sweden (NPBS) project includes a full renovation and reconstruction as well as new facilities to support the opera's needs.
The Royal Swedish Opera is the national stage in Sweden for opera, ballet, and modern dance. The Swedish government decided in December 2016 to let the NPBS modernise the building, whose origin dates to 1773.
"In the tender, Sweco presented an organisation with good references to projects that are similar in scale and complexity," said Ulrika Berglund, project director at the NPBS. She added that the board looks forward to getting started.
"The Royal Swedish Opera is a landmark in Stockholm with a high cultural-historic value," said Sweco Sweden president Åsa Bergman. He added that the firm was glad to be able to contribute to the work to modernise and prepare the building for the future.
Sweco's services include structural engineering, geo-technology and building engineering physics.
Work on the project will begin immediately and continue to 2025.
Got a story? Email news@theconstructionindex.co.uk