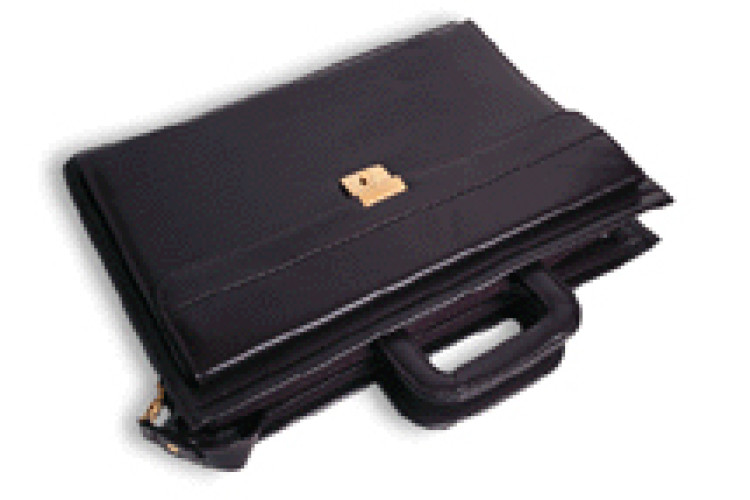 Under the terms of the acquisition, Sweett shareholders will get 35 pence in cash for each Sweett share held. This values the entire issued share capital of Sweett at approximately £24m.
Sweett's shares closed at 23 pence yesterday, so the offer price represents a 52% premium on that.  Over the last six months, Sweett shares have averaged 20 pence.
Sweett directors are recommending that shareholders accept the offer and already have irrevocable undertakings from 28% of the shareholding.
Under the deal agreed between the two boards, the executive directors of Sweett, Douglas McCormick and Patrick Sinclair, will stay in post in accordance with their existing employment arrangements but the non-executive directors of Sweett will step down.
Sweett chairman John Dodds said: "This transaction supports the realisation of both companies' strategic aims and provides a strong global platform for growth. It provides Sweett shareholders with cash at an offer price that recognises Sweett's underlying value, whilst enabling Sweett's business to accelerate its growth potential with the support of WSP's financial strength."


Sweett chief executive Douglas McCormick added: "I believe this transaction will provide Sweett, our staff and our clients with enhanced opportunities and the combined entity will achieve increased prominence in the global markets in which we work.
"By joining WSP, this will provide the company with a stronger platform, both operationally and financially, for growth in the years ahead."
Alexandre L'Heureux, CFO and incoming president and chief executive of WSP, said: "This transaction fulfills our strategic ambitions of enhancing our project and cost management services and positions our combined group as a leading global construction management consultancy. WSP and Sweett operate a similar business model of global knowhow, local delivery and are highly compatible in terms of strategic objectives, being both pure play consulting firms."
WSP chief operating officer Paul Dollin said: "This transaction is a key step on WSP's journey as a world class professional services organisation. The Sweett team is ideally placed to help lead the combined business ambitions in programme, project and cost consultancy and can thrive as they leverage WSP's global footprint and relationships. The combination of skills and compatible cultures will also provide a great foundation for the two organisations to work together constructively and enjoyably on selected projects, creating attractive and competitive solutions for our clients.  This is a transaction that will truly benefit the business, our people and our clients."
Got a story? Email news@theconstructionindex.co.uk