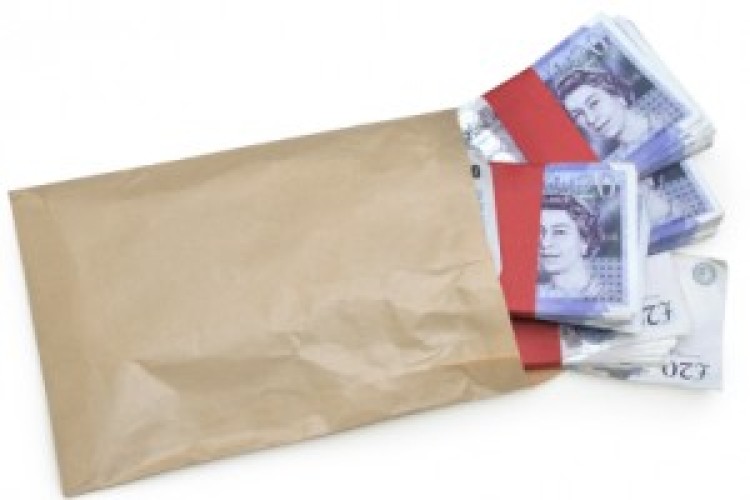 According to The Wall Street Journal, Sweett's Middle East and India managing director Richard Kingston told Daniel Kraemer of architects HLW International at a meeting in 2010 that his firm would get a $5.6m hospital design contract if it agreed to pay 3.5% of the contract value to an official in the Khalifa Bin Zayed Al Nahyan Foundation, which was funding the project.
There is no suggestion that the payment was to benefit either Sweett Group or Mr Kingston himself.
There are conflicting accounts suggesting that Sweett may itself have made a payment to the foundation official in order to secure its own position on the project team in 2009.
Sweet issued this statement in response to the allegations:
"Sweett Group notes the press comment alleging an incident of improper business conduct by an employee of Cyril Sweett International dating back to 2009. These historical allegations are something the company knew nothing about. In line with its policy to ensure rigorous investigation of allegations, the group has appointed an independent external body to investigate them. The initial review of correspondence and project documentation shows no record of any request for, or payment of, facilitation fees of the nature alleged. A further announcement will be made as and when appropriate."
Got a story? Email news@theconstructionindex.co.uk