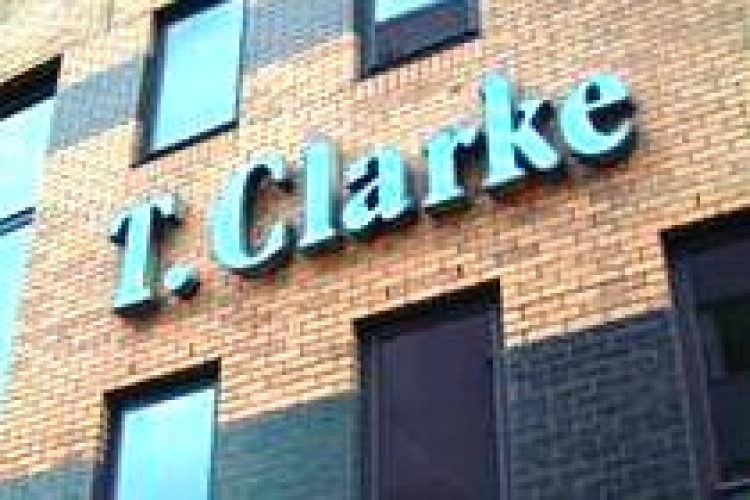 T Clarke revealed in October 2016 that it had uncovered financial irregularities within the accounting function of subsidiary DG Robson Mechanical Services. It has now reached an out-of-court settlement with a former employee of DGR and related parties in respect of the misappropriated funds. 
Under the terms of the settlement agreement, T Clarke will receive aggregate cash payments of £1.43m by the end of 2017 in full and final settlement of all its claims against the individual concerned and related parties. 
T Clarke said that it was continuing to chase other third parties to recover the balance of the misappropriated funds.  "It is too early at this stage to estimate the quantum of any further recovery," the board said.
Got a story? Email news@theconstructionindex.co.uk