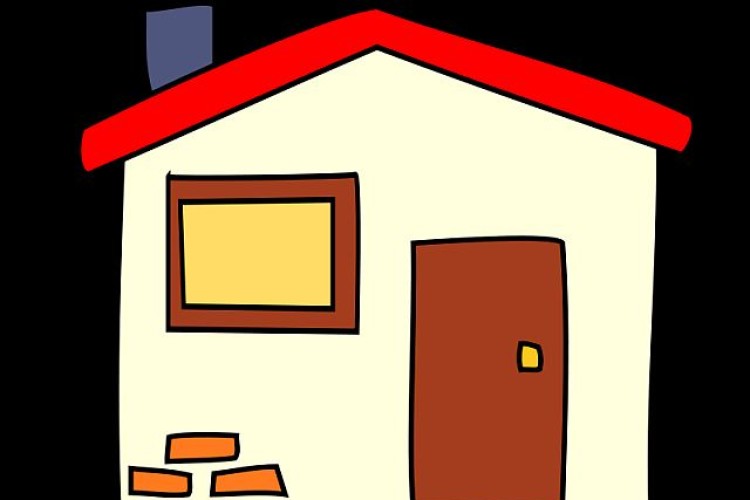 A council spokesperson said: "Withdrawing the applications is a pragmatic response to the difficulties that the landowners and developers have faced over the last 12 years. Circumstances have changed markedly over that time and it has become impossible - for a variety of reasons - to bring forward the original scheme. We therefore acknowledge that pulling out of the scheme for 3,600 new homes was the only possible way forward for Taylor Wimpey.
"We are currently discussing a smaller-scale scheme with them, solely within the Stevenage Borough boundary, which could help to deliver new homes and overcome the current housing shortage in Stevenage. We look forward to a continuing constructive dialogue with them."
The Hertfordshire Local Enterprise Partnership (LEP) has identified Stevenage as a priority or growth in its recently published draft growth plan. Over coming years, Stevenage Borough Council will work in collaboration with the LEP and other partners to take forward the growth of the town as the local and national economies recover.

Councillor John Gardner, executive member for planning and regeneration, said: "At a time when the country - and Stevenage - desperately needs more homes, the withdrawal of the applications for 3,600 homes and associated development to the west of Stevenage is a serious disappointment. We had hoped that this development might have received more support from both central government and some fellow local authorities in order to deliver this important scheme.
"The task now is for us all in Hertfordshire to work together to meet the current and future housing and employment needs of our people. The right to decent housing is a fundamental requirement of a civilised society."
Got a story? Email news@theconstructionindex.co.uk