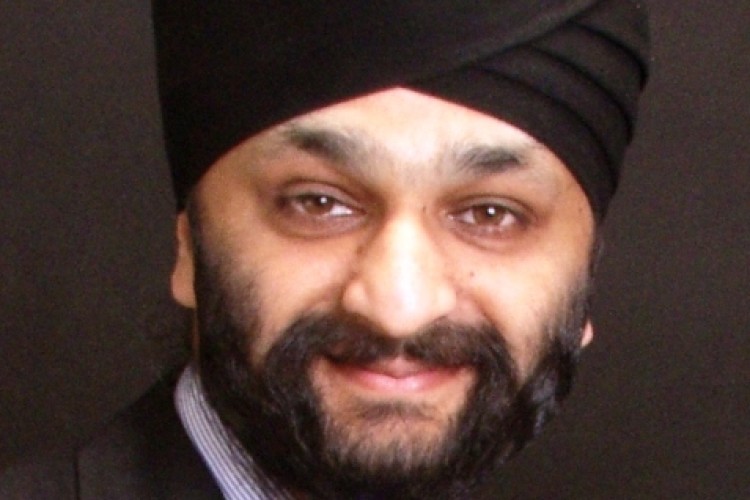 Satpal Sokhi, who has worked for Terex for 13 years with Terex, will oversee several corporate initiatives to reshape the company's engineering department and implement a new product strategy for the Coventry site.
In short, he has been told he must simultaneously cut costs, improve quality and introduce product innovations.
Apparently undaunted, Mr Sokhi said: "I am proud to be part of a team which continues to lead the industry in both R&D and technological innovation. As one of the world's leading equipment solutions providers, Terex is a market leader for many of its products.
"In the coming months, I look forward to driving further process change and introducing a new phase of product facelifts for our compact equipment range."
Gregg Horne, general manager at Terex Construction's Coventry facility, said: "We're confident that Satpal will make a hugely positive impact, bringing even greater value to our current procedures with his skilled perspective."
Got a story? Email news@theconstructionindex.co.uk