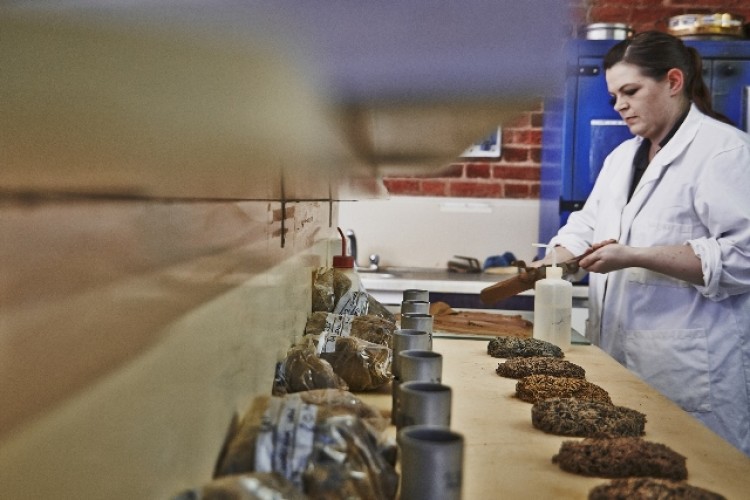 CTS provides a variety of UKAS-accredited materials testing services for the construction industry.
CET has laboratories in the southeast, Midlands and Scotland, as well as mobile labs. It said that the acquisition of CTS would strengthen its geographic reach in the north of England.
With backing from private equity investor Dunedin, CET has grown its revenues by 75% over three years, through a combination of acquisitions and organic growth.
CET chief executive Bob Blunden said: "Increasingly we are working with customers who operate nationally, and a strong foothold in the north will be instrumental in providing a seamless service to these clients – as well as supporting the growth we expect in the region as a result of government investment. We will be working closely with CTS's management team to integrate our teams, share knowledge and best practice, and upskill our joint workforce."
CTS managing director Jon Hardcastle added: "We could not be joining CET at a more exciting time for construction and infrastructure in the north of England. Consolidating our successful business with that of a national market leader will allow us to expand our materials testing capabilities and play a crucial role in the regional construction boom."
Got a story? Email news@theconstructionindex.co.uk